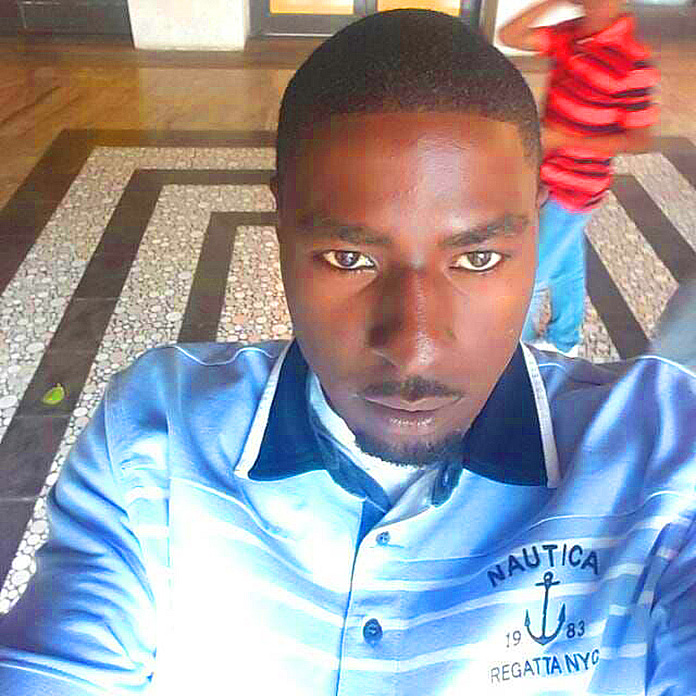 Nassau – Police in the southern section of New Providence are looking for a bold bodacious gunman, who murdered another young man in broad daylight.
The brazen cold senseless killing took place just a block away from the East Street South Police Station at 10am Whit Monday.
BP has identified the victim as Vardo Stuart.
A trail of blood filled the street in South Beach after Vardo was walking along South Beach Drive when he was confronted by the armed thug who shot him multiple times.
The suspect fled on foot and vanished deep into the community. Stuart gasped for air and died on the scene with friends and onlookers recording live shots of the scene. Others began screaming out his name in the street in angry fit and rage as they witnessed him motionless.
"This is serious. Every time you look around someone is being shot and murdered in the street. This is a generation of vipers. And the government is boasting around here bout crime down?" one South Beach resident told BP.
In other incidents, two more men are fighting for their lives in hospital after they were viciously stabbed and left to die. Police say the men were ganged by a group of thugs at 12:15am yesterday in Rhoda's Place in Gambier Village.
The attackers fled in a grey Honda Accord, license plate AP373.
A third man is also in hospital. He was shot at a party. The victim got into a row with a group of men.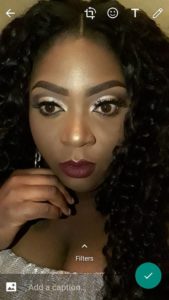 Meanwhile police are still tight-lipped on the circumstances surrounding the death of 25-year-old, Ednette Mcphee, who was laid to rest in the capital this past weekend. She was formally of Blackpoint Exuma.
Mcphee showed up at PMH almost one month ago after a vicious and brutal attack by a man known to her. With a swollen cranium and bruised damaged nerves, she began to have seizures and later she died more than one month ago.
Police claim our report on the deceased woman were fake! However, we want the authorities to know that Ednette McPhee is no longer in the earth to tell the story of what happened. And that is a FACT! And we believe someone is protecting her abuser. We wonder if anyone from the WOMEN's DEM Gender Crew are interested in this report. Their silence is indeed deafening. But we ga leave that there!
We report yinner decide!