Statement from the VAT DEPARTMENT, MINISTRY OF FINANCE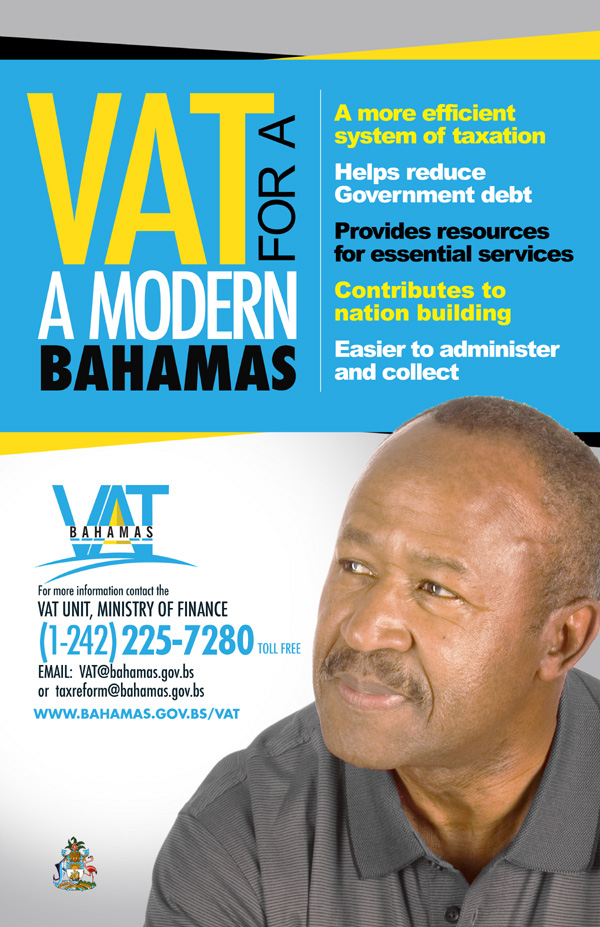 Nassau, Bahamas — With the mandatory registration process well advanced beyond the November 30th 2014 deadline established in the law, the VAT Department began issuing fines and warnings today to nearly 200 businesses with declared turnover above the $100,000 threshold that submitted late applications.
The Department has been lenient during the transition. The penalties reflect a grace period for all applications that were no more than 16 days late. However for later submissions letter vary from a warning for very small business to fines ranging between $250 to $10,000 for large businesses.
The details of this penalty structure, which is transitional in nature, are being published on the Government's website. It covers late submission received up to January 15. Mandatory registrants applying after January 15 could face higher penalties, on a graduated scale.
The VAT Department remains steadfast in its endeavours to ensure that business are operating in accordance with the VAT Act, Rules and Regulations.
For more information, visit the VAT website at www.bahamas.gov.bs/vat or contact VAT Taxpayer Services toll-free at 1 (242) 225-7280.
February 3, 2015