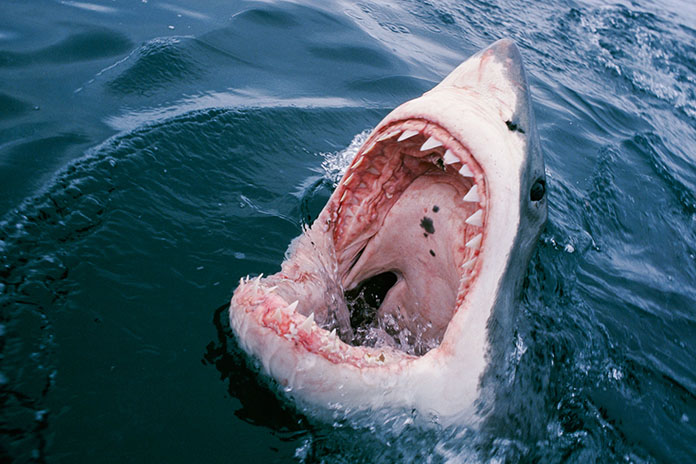 NASSAU| An American visitor was treated and discharged after being bitten by a pup (baby shark), while fishing in waters off West End.
The incident reportedly occurred around 1:00 p.m. on Sunday, 21st May 2023 in waters near Sandy Cay.
Preliminary reports revealed that the 29 year old male victim was fishing along with six (6) friends onboard his 32 ft. Invincible Vessel, when he caught the pup.
The victim, reportedly attempted to remove a fishhook from the mouth of the pup, when he was bitten to the right hand.
The injuries are listed as serious but not fatal. Investigations continue.