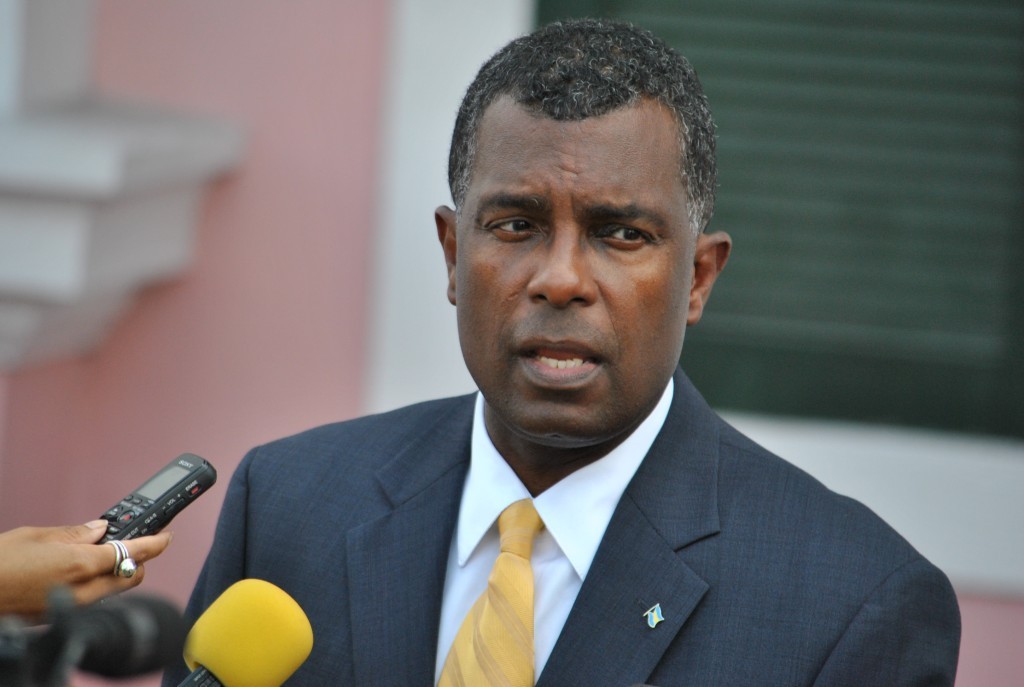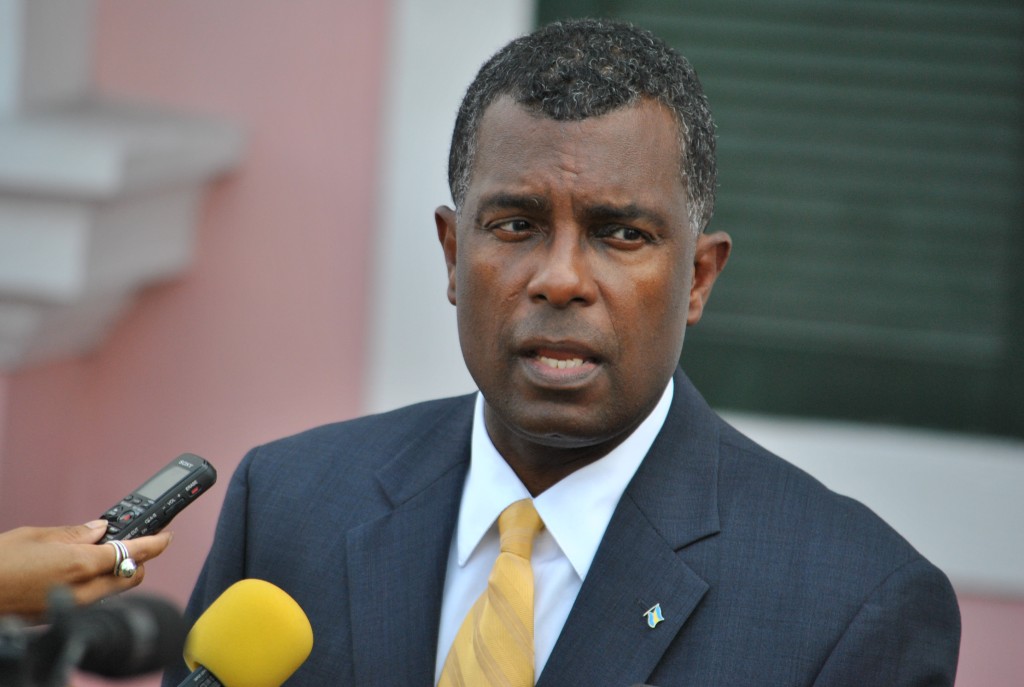 Nassau, Bahamas – After reading the report of how a Jamaican National had obtained a Bahamian passport – although he never visited the Bahamas – we became concerned.
Get this now, a Jamaican National gained access into Europe on a FAKE Bahamian Passport and had never ever traveled to the Bahamas in his life.
Here's our question to everyone who has gone quiet on this issue….Was the Bahamian Passport Data Systems Information hacked by someone outside the country?
(1) Why was the old passport system immediately shutdown after seeing that report out of Jamaica?
(2) Why is it IMMEDIATELY necessary for every Bahamian to now get a new passport issued and the passport office abruptly shutdown?
HERE'S THE THIRD QUESTION: WHY IS THE TRUE DISCOVERY BEING HIDDEN FROM THE PUBLIC?
And where is da damn wutless media in this town when ya need dem to reveal the discovery of truth on dese issues….THIS IS A MATTER OF NATIONAL SECURITY WITH FAR REACHING IMPLICATIONS!
What is there to hide?