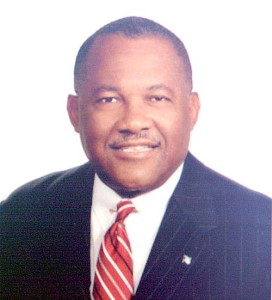 Moss Town, Bahamas — Sources in Exuma have advised BP, that the Minister for Public Works and Transport, Neko Grant, spent the night in Exuma and left on Bahamasair's first flight this morning out of George Town.
Several persons contacted BP and said the minister appeared to be drunk as a skunk and had to be assisted by the island's administrator.
He had to be assisted onboard the plane and sat in the emergency exit. Some of the passengers on the plane were concern and requested the flight attendent to reseat him. The flight attendent was alleged to have replied, "I need my job."
If these allegations are true, and we have no reason to question the varacity of our sources, we cry SHAME on the drunken minister.
He has no damn shame!
WE NEED CHANGE!