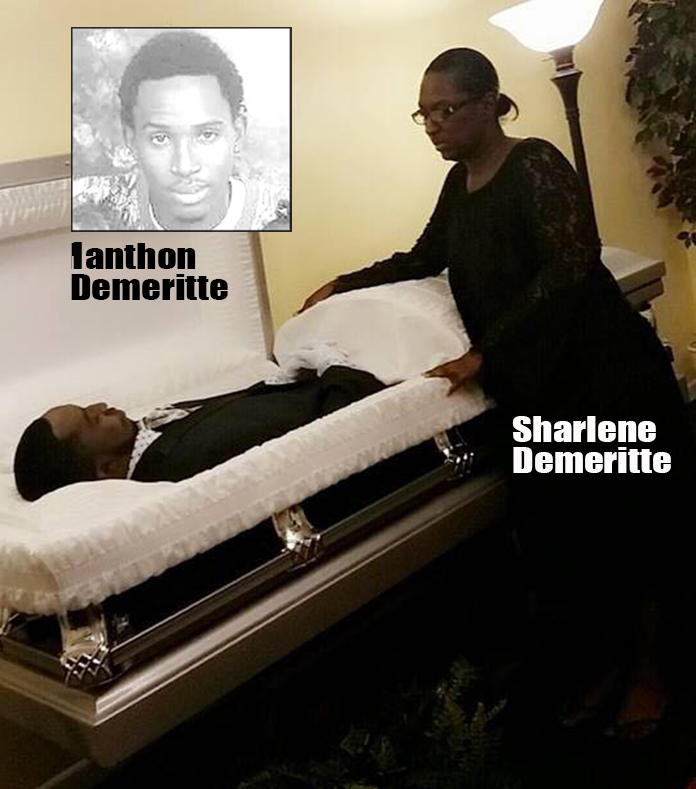 Nassau, Bahamas – BP is sending our deep condolences to the family of Sharlene Demeritte who died Saturday morning.
Sharlene was a long serving devoted employee at the Water and Sewerage Corporation.
We understand she was feeling unwell and was preparing for the home-going service of her young son when she was discovered unresponsive. Her deceased son Ianthon Cecil Demeritte was gunned down on Grand Bahama and died on October 26th. He was being buried Saturday morning leaving three kids behind. The funeral was a very sad occasion.
We extend our deep condolences to the family and ask that God have mercy on their souls.