Someone must be made an example of in the breach of confidentiality of WSC clients bills in the press!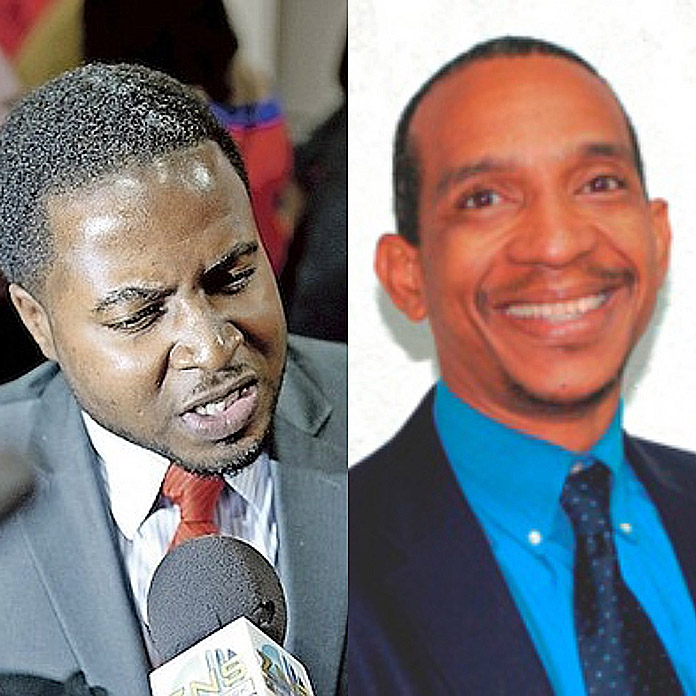 Nassau, Bahamas – The Data Commissioner should be seeking the assistance of the Royal Bahamas Police Force in getting to the bottom of how citizen's bills and agreements with corporations in the country are ending up in the morning dailies.
Last week WSC Corporation Chairman Adrian Gibson confirmed the existence of a special list populated by scores of elites at the government owned utility provider as he pledged to initiate a crackdown on delinquent accounts.
Now Gibson, who was a part of that infamous group called Save the Bays, which was against the information of private citizens from being released to the public, appears to now be at the centre of the release of information from the WSC into the pages of the press. Some should now commence actions in the Supreme Court against Chairman Gibson and here's why!
Today the Hubert Minnis appointed Chairman must explain if he is the person behind the release of the outstanding bills of Former Prime Minister Hubert Ingraham and Deputy PM Frank Watson, among other politicians.
But while Chairman Gibson confirms a list of "Elites" at the Corporation, WSC General Manager distanced itself from those statements and in a statement said he was "disappointed" to see The Tribune's report detailing the "alleged outstanding bills of its customers." Glenn Laville said the corporation takes client privacy seriously; adding those responsible for the "illegal" leak of private records to the media will be dealt with "severely" once found.
Perhaps the corporation should first examine how did its Chairman Gibson obtain such a list in the first place. The Save the Bays representative told the Tribune a "confidential list" held 221 accounts, with a combined total of $175,000 for the period ending June 2017.
But get this, not only did the WSC General Manager Laville distance himself from the sitting Chairman but he added that the WSC does not have a "NO DISCONNECT LIST"!
It all goes downhill from here. We understand the list of persons was prepared by the Chairman last Friday. Why was this breach of confidentiality abused by the Chairman and fished to the Press!? Ya can't trust dese damn people!
Stay Tuned!