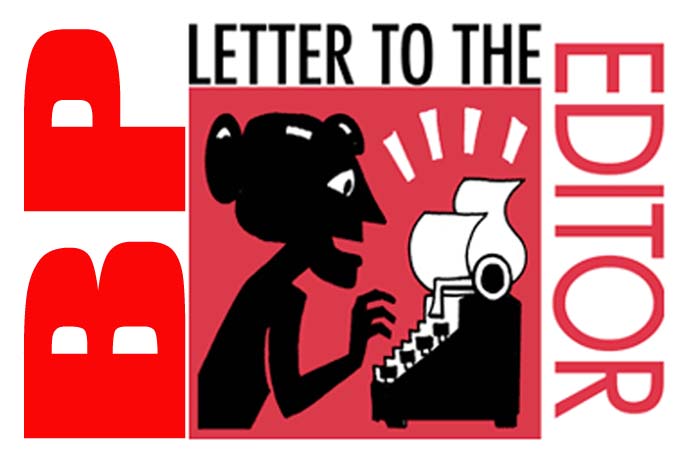 By Jerry Roker
for Bahamas Press
The bell is probably months away from being rung, announcing the date of the next general elections, but the doses of bad mind, cantankerous and uncivil behaviour shows and social media, is in full swing. Election campaigns were never intended to be love affairs, but that shouldn't mean that we have to live only to beat up and "batter-bruise" one another.
Luckily, we haven't sunk to the cruel level of the early 1970s, when democracy was reinforced with gun smoke. So far, there is no evidence that any of such senseless acts having anything to do with the journey to Polling Day. For these and other mercies of self-discipline, give thanks.
In the meantime, however, we are wearing ourselves and others down with an outburst of character assassination and community divisiveness. Have you ever asked yourself what we used to do before social media created a new world of gossip? Now, nobody has to leave the comforts of home to go to rallies to hear party surrogates cuss each other out.
So, we mash up and tear down anybody and send the remnants overseas by e-mail, if we want to. Then, we worry why so many members of the new generation think so little of politics and politicians and proudly declare that they have no interest in participating in the democratic process?
Are we going to let politics drag us down to such a low level? I don't get it. Who stands to gain? Whose truth are we really seeking?