BREAKING UPDATE >>> Rapid Strike Teams are now centering their forces into a serious section of New Providence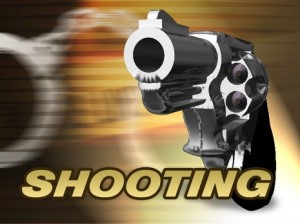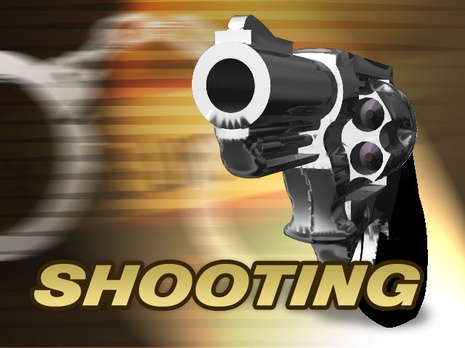 Nassau, Bahamas – BP team now in the area around Nassau Street is wearing bullet proof vests as police are investigating another shooting incident that has left a male in hospital.
How much of these shooting victims could be in hospital all one time is just unbelievable!
This latest incident reportedly occurred just over an hour and half ago around 9pm. The victim was shot on Polehemus Street off Nassau Street.
At present the circumstances surrounding this incident is unknown, but we know as usual the gunman fled in the dark and the people in the area are tight-lipped.
Members of the community need to understand if ya cannot tell what happening, how in the hell you expect us to solve the damn problem?
There you have it, folks – BP LIVE AT ANOTHER SCENE….
Andros exporting robbers? What ever happened to selling crab?
Information now coming into police tells us some persons wanted for crimes could be from the Family Islands.
What a shocking surprise!
A 23-year-old male of South Andros and a 24-year-old male of Coconut Grove were arrested by officers of the Mobile Division on Monday night.
The men were arrested shortly before 4:00 pm on Wilton Street off Mackey Street.
Police will question the men reference to an Armed Robbery and Stealing from a Vehicle.
We report yinner decide!