The innocent die and the guilty walk free – Where is Michelle Woodside – the girl who killed the nun – these days?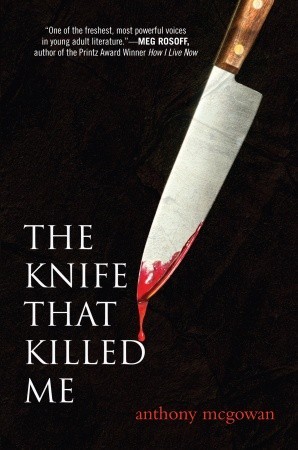 Nassau, Bahamas — Well, at least one woman who murdered a Catholic Nun was made free back in 2011 after a landmark ruling of the Privy Council.
Does anyone remember the murder of Sister Clare Haas back in 1991?
A young woman by the name of Michelle Woodside was convicted of that murder. She was sentenced to five years imprisonment and placed on three years probation.
Some Bahamians forgot that cold-blooded murder which surrounded the theft of church money.
When Sister Haas was killed we knew it was a turning point in the country. Here was a devout, prayerful, Christian woman, who committed her life as a nun and came face to face with evil.
There was a robbery at Our Lady's Catholic Church on Deveaux and Young Street early that morning. Sister Haas was the secretary at the church when the incident unfolded.
Woodside, after being caught as an accomplice in the crime, picked up a concrete block and struck the churchwoman in the head, crushing her skull. To finish off her victim she then slashed the throat of the nun with a knife – making sure she was dead – in an attempt to conceal the theft of $6,000.
Today with legal gymnastics convicted killer Woodside is a free woman.
A life lost and the country moves on to the next victim. This is the tragedy we face as a nation and it is no wonder why the mass shootings and murders persist as like in medieval times.
Bahamians are resigned to the weight of its justice systems – real justice is not being felt. Some Bahamians have come to the conclusion also that to know of a crime and carry that information to the law would only perhaps expose them to threats by organized crime gangs now festering in the country at an alarming rate.
Criminals have no remorse for their crimes and victims appear powerless.
All we know is this: if someone doesn't get a handle on our society quickly and make punishment in the Bahamas swift, certain and sure – it will get worse before it gets better.
This means war!
War on suspects who damage, maim and kill their victims!
Criminals must not expect just the police to turn on them, but so also will society. No one should expect innocent citizens of this country to watch their town descend into chaos by a few 'vicked' daemons.
No one should expect to get off after committing a heinous act in this town! In other words you cannot expect to fire upon me and not expect to get fired upon! Life does not work like that.
If you live by the sword – you shall die by it!
We report yinner decide!