BP MORNING BREAKING REPORT >>>>  WHO MURDERED Charles "Yellow" Miller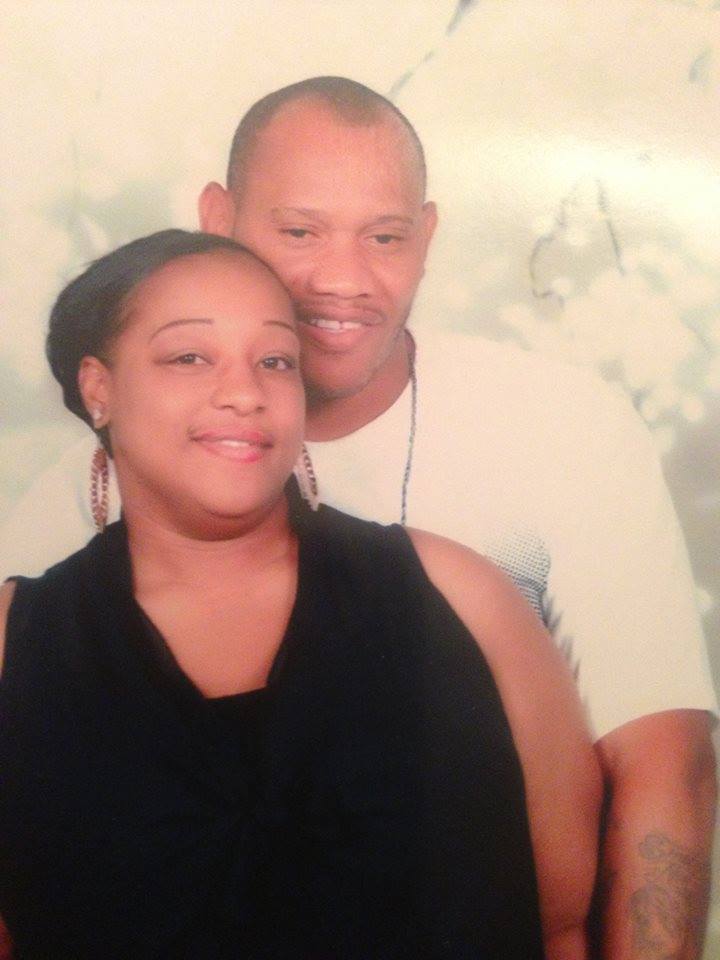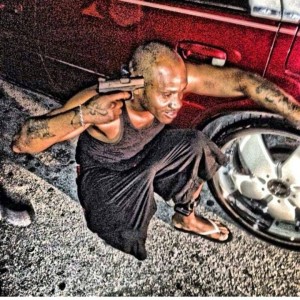 Freeport, GB — BP is reporting the homicide death of another Grand Bahama resident early this morning.
Dead is Charles "Yellow" Miller.
Reports are that on Sunday shortly before 12:00am, police received information that a male was shot multiple times about the body while at a sports bar located on East Atlantic Drive.
Officers responded and the victim was transported to the Rand Memorial Hospital via ambulance where he later succumbed to his injuries.
Sources confirm Miller was a career criminal and was at the time of the incident last in the night wearing an ankle bracelet.