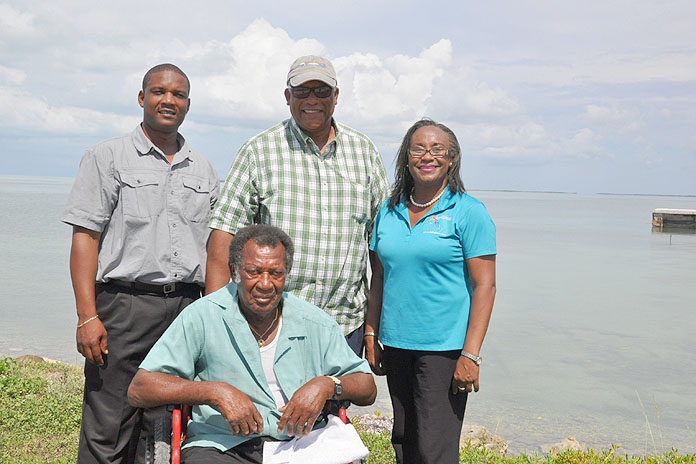 FREEPORT, Grand Bahama – The 6th Annual West End Snapper Tournament will be held on Saturday, June 18, 2016 beginning at 7:00 a.m. at Coffee on The Bay in West End, Ministry of Tourism, Grand Bahama Product Coordinator Elaine Smith announced on Wednesday during a press conference at the Ministry.
This year's event will be held in honour of the retired boat captain, Dencil "Rambler" Grant, who was in the boating business for as long as he can remember, and recalls catching fish from 400-900 pounds, mostly tuna.
Dubbed 'a part fishing, part cultural event' a number of activities are planned to ensure a good time is had by all.
For the fishing event, participants to urged to compete in these categories: the most snappers caught by weight, the largest snapper caught, fish scaling, and the best seasoned fish. Those interested in participating are asked to contact the Ministry of Tourism at 350-8600.
The festival segment will begin at 4:00 p.m. with traditional games such as fish scaling contests, watermelon eating contest, washboard and tin tub contest, and potato peeling contest. Of course — local food and live entertainment featuring performances by Li'l Joe Cartwright, the Grand Bahama District of the RBPF Pop Band, Stevie S., and Junkanoo.