Bahamas Press Sunday Special uncovers the great mysteries behind Grand Bahama missing persons – DRUGS!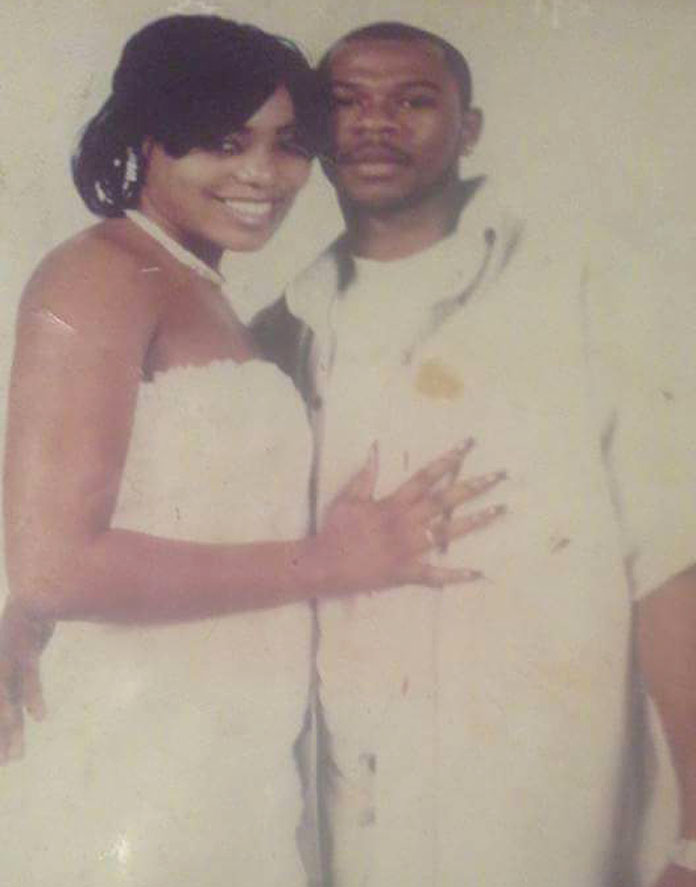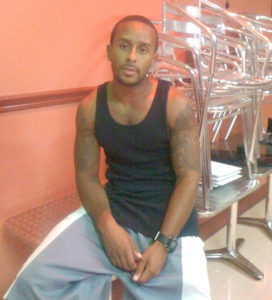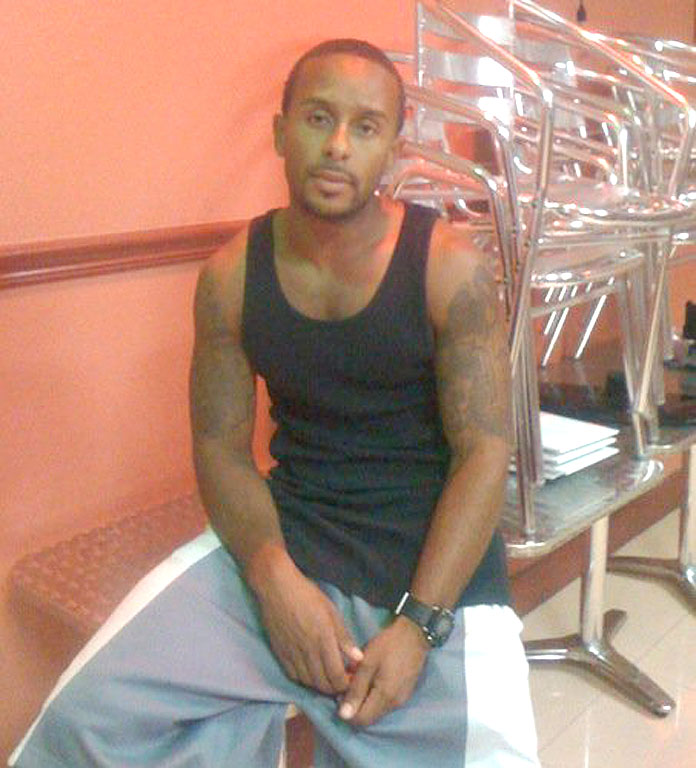 Nassau, Bahamas – There is a great mystery that lies behind many of these deaths on quiet Grand Bahama Island and the most recent police appeal for help from the public on a missing man points to some serious problems on that island. People go missing and those looking for the missing aren't saying anything much.
A police bulletin this past week announced that 34-year-old Fabian Robeer Fox aka "W" of #10 Rum Cay Drive, Freeport has been posted on a missing persons report and was last seen at his residence on Friday, April 8th, 2016 around 9:00pm wearing a long sleeved shirt and long trousers.
Since his disappearance it appears that many persons have gone quiet. We asked what did he do for a living? The response has been mute, as if no one knew. We believe no one wants to say.
Fox's disappearance has brought us memories of the vanishing of a couple on this same island of Grand Bahama more than 16 years ago.
Many perhaps would not remember the story of Jermaine Mills and his high school sweetheart Maryann [last name unknown]. They went missing during the Christmas holidays of 1999. It was a sad time for their families.
The couple fell in love in their days at Jack Hayward High School, and back then, they decided to stick it out together. We have no recollection if they ever married, but the relationship was so close that when some killer[s] came, they were together.
The last time they were seen was during a Christmas staff party where Maryann was employed, and that would be the last time they both were seen alive.
Some relatives believe Jermaine was the target as it was rumored that he had stolen a shipment of drugs; thus the murder. We understand police had investigated a man related to a "wanabe" politician out of Grand Bahama, but, records show, there was never enough evidence to conclude a conviction.
The days following that disappearance Maryann's mother took ill, so ill that she too found the vanishing of her daughter unbearably overwhelming and died before a major discovery by guests to the island of Grand Bahama was made.
The guests told police that they saw something submerged in a canal near St. Tropez in Bahamia [a small resort near Xanadu Hotel]. The area has a history of being a place where many alleged drug dealers of Grand Bahama have been found, and it was there where a jeep submerged in waters was found. Upon closer inspection police discovered the missing couple dead inside, still with in their fine clothing from the staff Christmas Party the night they went missing. Maryann's body was still dressed in her mink coat and diamond earrings and Jermaine's wore all his gold jewels. This horrific crime was not a robbery. One could only conclude that this crime was as a result of something much bigger than robbery. How sad.
Young people in the Bahamas must accept the fact that we cannot want crime to stop if we continue to feed bad habits associated with its results. To stop crime involves everyone to stop these criminal activities; from running the light to littering to one's involvement drugs. For with them come consequences.
We report yinner decide.