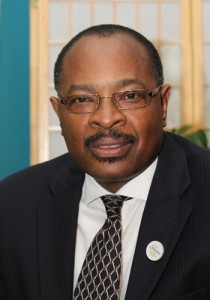 Nassau, Bahamas — And so we understand the Auditor gave the Public Accounts Committee an INCOMPLETE REPORT – which by law must first be presented to the SPEAKER of THE HOUSE OF ASSEMBLY!
Get this: Not even the SPEAKER has seen the Report on the Small Homes Repairs by the Auditor!!!!  And get this: The Public Accounts Committee, although they requested the information, is not sitting on ANY MATTER AT THIS TIME and has no meeting!
And then the incomplete report ends up in the papers..!!! AMAZING!
Now Bahamas Press will present what the role of an auditor is and what a fair OBJECTIVE and complete report should look like. We hope the Institute of Chartered Accountants lends commentary to this!