Police must now question attorney on the whereabouts of Toogie and Bobo!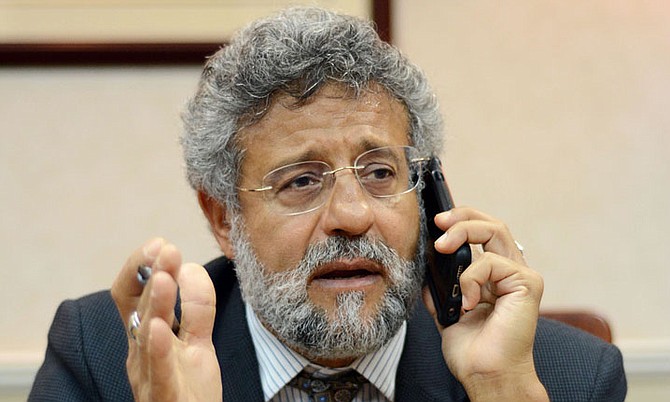 Call Da POLICE!
Nassau, Bahamas – Now let us get this straight. Toogie and Bobo are on a tape discussing payment of 500k with former FNM Chairman Michael Pintard. Pintard doesn't even stutter and the audio, and it's reported in the House that these goons were paid over $3 million.
Why in the hell would the alleged criminals be worried about a $130,000 contract as reported in the Tribune?
Only saying! Something smells here and it sure isn't fish!
We are not stupid Save the Bays!
So, if Toogie and Bobo are wanted for questioning, and they still filing affidavits, does it mean that the lawyers for Save the Bays know where they are?
Should these lawyers advise the police to their whereabouts?
Are they hiding the men wanted in this investigation?
We report yinner decide!