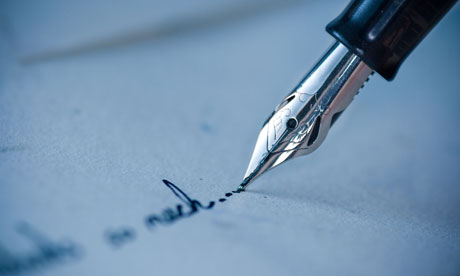 Dear Editor,
Those persons in the Coalition against VAT are an extremely interesting crew. They claim we should introduce some other form of taxation but not VAT. The hired a consultant to advise them on the way forward and that same consultant agreed with the government's proposal.
Those who scream for a Freedom of Information Act should be the practitioners of their own advise. I have followed the group now supported by the Employers Association and looked on their website cannot see who their members are?
Who are indeed the members and benefactors of the called group of Employers against Vat?
Where are their recommendations by their experts on the way forward for a new tax regime?
And where can I see the ideas of their planned new models for fiscal spending and controls in the country?
The people who have joined the chorus against reforms must and should first become examples of their own advise – otherwise – we the Bahamian public cannot listen to them.
Sign,
J. P. Taylor
Tidbits: VAT Rates from King Of Hearts Media on Vimeo.