Minister LIED TO PARLIAMENT!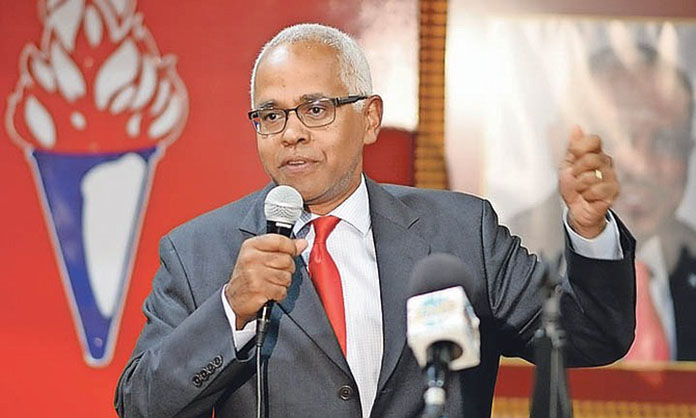 Dear Editor,
The board has not been fired. We are in place until June 30. Further more three of the board have been asked to consider staying on for a year. Which all if so, will decline.
Furthermore the person in question in the news paper and story is correct but it has nothing technically to do with the board. NAD requested intervention and the result was the terms you may have read. Patmor had a risking case against NAD.
Furthermore the write off was interest that would have accrued over seven years not five as this matter was in row from 2010. We inherited this matter and it was in court. So for those who are enjoying the news and innuendo those are the facts.
I sent my letter in two days after the election as protocol requires and we were asked to stay on till June 30.
God bless
Mike Foster
Board of Director @ NAD