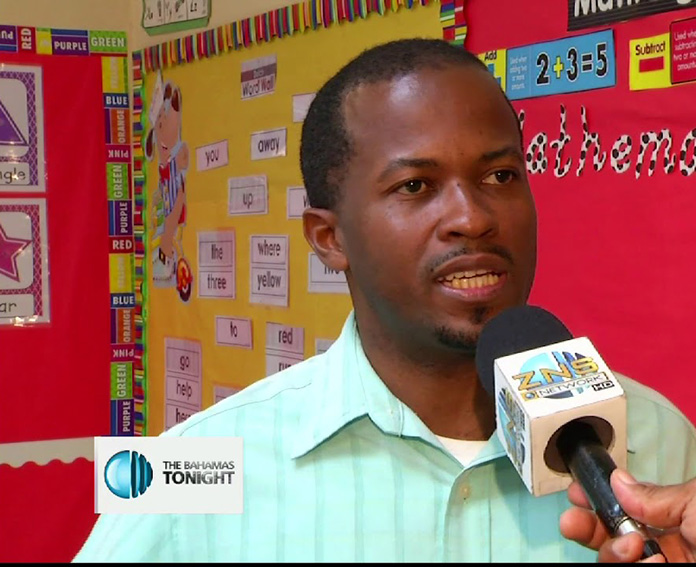 Nassau – A sitting Senator has failed to show up for work for more than a month now while still collecting his salary from the government.
Bahamas Press has been reliably informed that Broadcasting Corporation of the Bahamas [BCB] employee Sen. Jamal Moss has failed to show up at his ZNS employment for more than a month.
We understand Moss is still collecting his pay but no one at the BCB can say why?
Moss, yinner would remember was in court for child support recently, brought a special sign to ZNS that was placed in an area for his vehicle. But members of the Board asked the Senator "who in da hell he think he is to have a special spot in the yard?" From that day to this, Moss has vanished like Jerry Roker and the gang!
All we say is this: If ya ain't showing up for work ya shouldn't get pay!
PM Minnis carried out a long confusing exercise about auditing the Public Service with a verification exercise. Following that exercise no one has been found to be getting paid while not showing up for work, and no report has come to Parliament following the process to confirm the same. What did they find? NOTHING!
BUT we at BP has news for PM Minnis – his man at Bahamas News Ma Bey, Jamal Moss, has failed to show up for work and we now want to know what in da hell he ga do with he own who gets paid and fails to show up to work?
BP IS INVESTIGATING!
We report yinner decide!