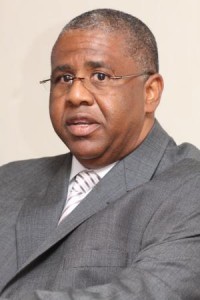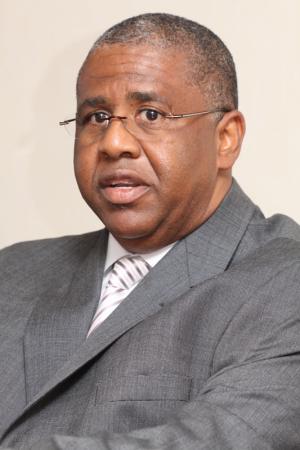 WHY WAS CARGILL FIRED FROM CIBC?
STAY TUNED – BP EDITORS ARE INTERVIEWING FORMER EMPLOYEES AND COLLEAGUES AT CIBC AND THE REVELATIONS ARE SHOCKING.
WHAT WE ARE HEARING IS NOT GOOD!
WE ARE HEARING ABOUT USD CURRENCY STASHED IN SAFETY DEPOSIT BOXES AND EXCHANING TO BSD TO AVOID SUSPICION, IS THIS FOR REAL?
STAY TUNED AS THIS STORY COULD BE THE NEXT SUNDAY SPECIAL!