Wife of Drug Dealer and four others to be charged Monday morning for murder of Henry Johnson I, also known as "Li'l Henry…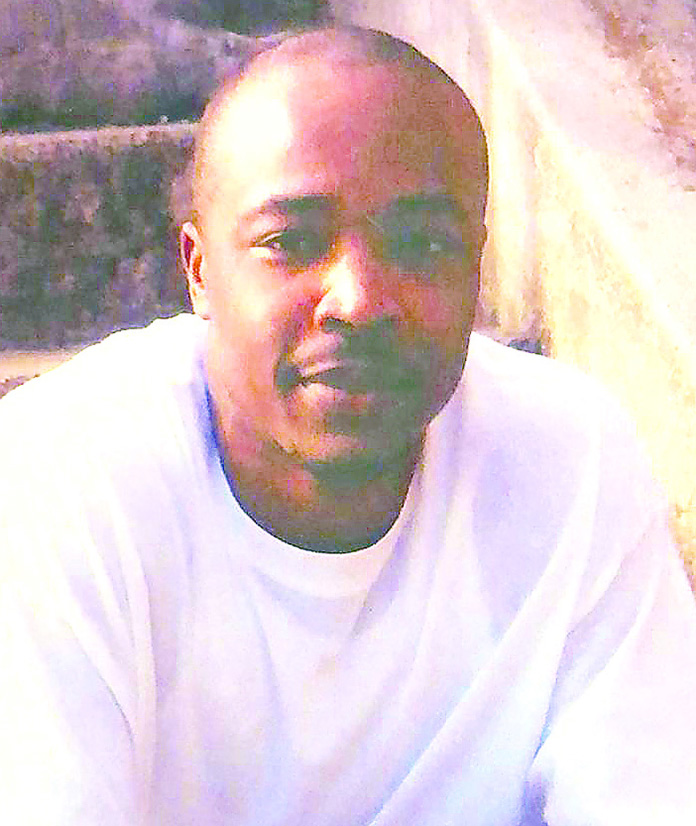 Freeport – An interesting case will open in a Grand Bahama court this Monday. Hardworking detectives from the Royal Bahamas Police Force shall present to the Freeport courts five individuals for the murder of a Grand Bahama drug dealer Henry Johnson I, also known as "Li'l Henry.
Johnson was a 41-year-old husband and father, who resided on East Indianman Road, Freeport, Grand Bahama. He was also a former resident of Nassau, New Providence.
Johnson succumbed in the Rand Memorial Hospital, on the morning of August 6, following injuries he sustained in a shooting incident. The shooting took place on Saturday, August 4, 2018 shortly after 9:00 p.m. He was at a business establishment on Logwood Road that evening and upon leaving – and while entering his vehicle – he was approached by two armed assailants who reportedly shot him about the body.
But police now tell us Henry's wife may be suspect #1 to join the group of four to be charged with Johnson's murder. We at BP are learning an initial suspect has now given detectives the full story on the plot to Johnson's murder plot, which was allegedly orchestrated by a rival group in his line of drug business along with his wife!
That suspect #1 along with great police work has trapped the suspects involved. We are learning all will be charged Monday, and guess what? No one should seek bail as we are learning all are in the business of drugs and are known to police!
We report yinner decide