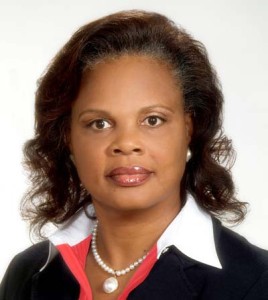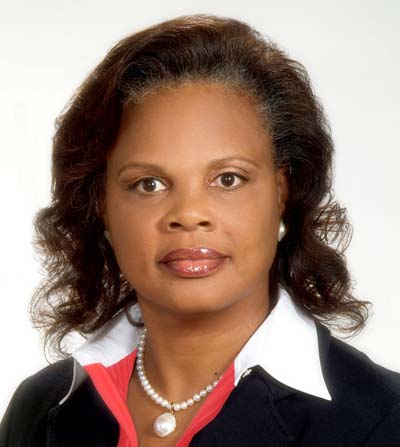 Beijing, China — Editors at the Punch are concerned with the thousands of frequent flyer miles being racked up by the sitting Attorney General of the Bahamas. Bahamas Press notes however, if the paper looks closer, they would find shocking, and we mean DAMNING information, which will force them to melt at the miles racked up by the Bahamian Ambassador to RED China.
Ella Campbell, the appointed representative flies first class we are told and according to information shown to us, officers in the OPM, the Finance Department and the Foreign Office are becoming more concerned.
'Elle Air', for the purposes of this article, we are told has racked up a huge bill on the backs of the taxpayers for the past few months on her lavish, expensive flights between RED CHINA and Nassau.
Documents shown to us from the Foreign Office, point to ticket costs racked up on the backs of the taxpayers to over $6,000 [SIX THOUSAND DOLLARS PER TRIP!].
Sources tell us, "We cannot account why more than nine fights back and forth in the last few months have been made by the Ambassador. We cannot say for what they have done to benefit the taxpayers. All we know is every time we look around at some government function here HR Excellency is present.
"The real question however, is not what she is doing here, the question should be put, 'what is she bringing'?"
Bahamas Press is calling on the powers that be to ground 'ELLE AIR' IMMEDIATELY!
Sources in the diplomatic circles also tell us, on several occasions 'Madam Ambassador' had left Red China without any notice to the Government. We find this behaviour strange indeed.
We understand HR Excellency landed in Nassau just a few days ago to attend some personal function and the tax cost of her plane ticket was thrown at the public to pay. WE FIND THIS BEHAVIOUR TO BE DISINGENOUS INDEED! MUMS THE WORD!
Bahamas Press is calling on the powers that be to ground 'ELLE AIR' and stump out the hemorrhage of tax dollars from being wasted by this 'FAT CAT'!
Poor Bahamians have to break down the door at the Social Service Department to recieve a $30 food stamps, but some JACKASS AMBASSADOR could fly halfway around the world to buy shoes? COME ON!
FIX IT! FIX IT! FIX IT!