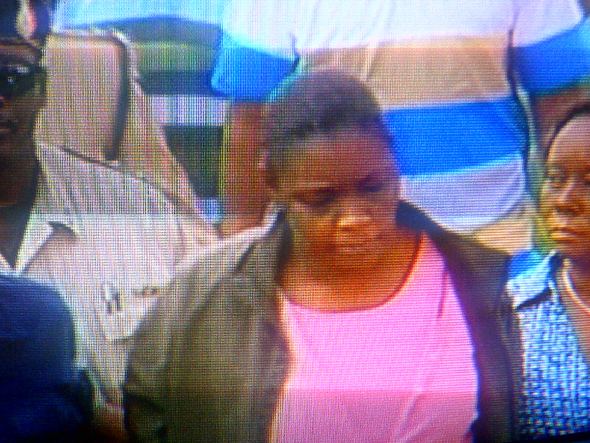 NASSAU, BAHAMAS — Murdered Banker Stephen Sherman's wife is now on bail in connection with his death. Bahamas Press was in the court today when Renae Sherman was granted bail.
It is alleged Renae along with others was responsible for the death of the Royal Banker and Anglican churchman. She was brought before the courts for abetting in the murder of her husband.
You would remember Stephen was 'vickedly' back in February assassinated outside his Yamacraw home by cold killers in front of his niece.
Renae Sherman along with Jermaine Russell a 33-year-old and Janalo Farrington a 21-year-old of Pinewood Gardens were all charged in connection with the murder on Feburary 27th.
Renae was represented by the bail expert Murrio Ducille. Here we go again!
Will the rest get bail and walk the streets again??? WE SHALL SEE!