Detectives now live on the scene….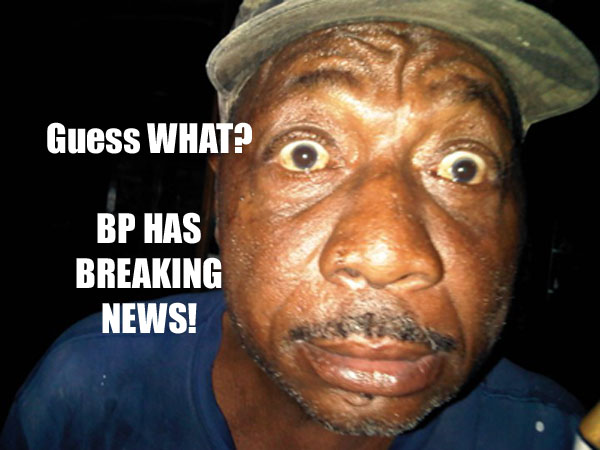 Deadman's Cay, Long Island — Once again Long Islanders have woke up to reports of another brutal murder of a female, who was the webshop manager at a local gaming house on that island.
BP can tell you, Andrea Carroll, the woman posted in this report, was found dead with her throat cut and drowned in her own blood this morning after an employee at the webshop discovered her lying on the floor inside.
Detectives who are now on the scene believe the woman intercepted a robbery at the time of her death.
Eyewitnesses at the scene tell us, "She was such a nice persons…. Andrea didn't deserve to die in this way. This is just said."
Murders of women on Long Island is not unusual. Readers would remember how we reported how following a land dispute in 2010 the 60-year-old woman, Veronica Knowles, was found dead. Knowles was a taxi driver who went missing. That lifeless body of Knowles was found along side the lonely road near the Crossings in Salt Pond. We are told an initial investigation proved she was struck to the back of the head by a blunt object.
BP is live on Long Island now investigating the murder of another woman.