Dese Bahamian women dem ain't playing! Don't call Nicole name while ya sleep…YOu might never wake up…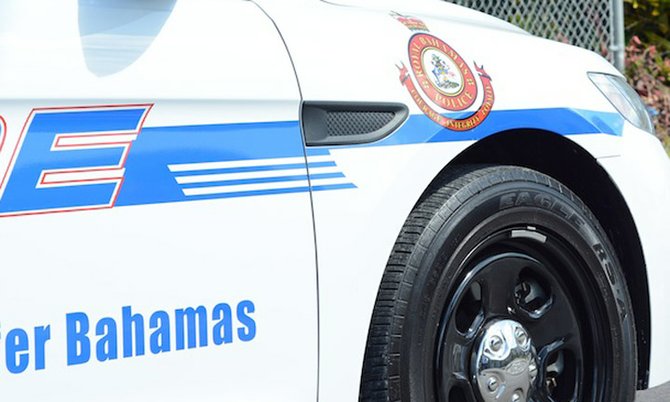 Nassau, Bahamas – A woman is in custody assisting police with investigations into an incident that has left her husband detained in hospital on Sunday.
According to reports, shortly after 3:00pm, the woman and her husband were involved in an argument at their home located at St. Alban's Drive that led to her throwing a corrosive substance on him.
The victim was rushed to hospital where his condition is listed as critical. The woman was later taken into custody.
Now watch she get off like da barefoot bandit and the Bahamian terrorist in Miami.