Workers at Bahamar must not be allowed to destroy the brand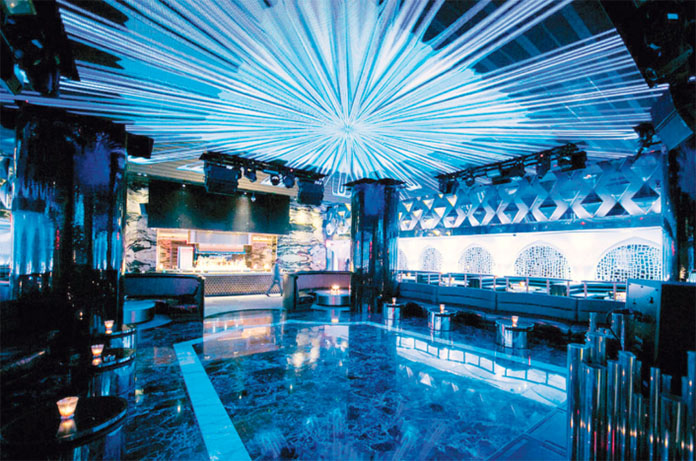 Nassau – Some 12 bartenders and staff inside the James Bond Club in beautiful Bahamar have been sacked BP can confirm.
The workers, managers and waiters were all thrown out of the mega resort for allegedly being intoxicated according to claims filed in Human Resources.
According to a source, "Bahamar has high standards. We will become the envy of the region and we intend to uphold the standards of our brand products. Our serious investment into the Bahamian economy is real, tangible and evident. And as we grow from strength to strength we intend to make Bahamar the premier resort destination of the Bahamas."
The axed employee knowing they have no union protection is alleged to have gotten into a drunken stupor while on the shift. With loud noises and serious misbehaving the staff forgot they were the employed and not the guests.
Patrons at the club could not believe the misbehaving with some "Associates" celebrating like rock stars flirting and taking loud.
One employee was spotted taking shots gulping down the profits while hoping to collect a salary at the end of the pay week.
Bahamas Press wants to warn the almost 5,000 workers at Bahamar that you go to work to collect a paycheck not carry home the people rum, meat, towels and items. You are not hired to rob the guests or the employees. You need the job because the Minnis Government – who lied about Bahamar being fake sale – has introduced a 12% VAT on yinner! And that is a real 12%!
STOP BEING ROGUE and get to work! Protect ya bread and butter or ya will not be able to afford CORNED BEEF!
Meanwhile, we at BP are investigating some injustices occurring at the non-unionized environment and we ga drop one dangerous bombshell on the resort. We want both Bahamar's DECENT President Mr. Graeme Davis and the owners back in Hong Kong to read our report carefully on how someone right in Human Recourses has outplayed the property and cheat the workers.
The BP report inside the Human Resources Department will drop at 12:01 Thursday morning. BP gats to say something about this!
And to the WUTLESS Minnis Government who cannot protect Bahamian labour we say: KEEP YA CORNED BEEF!
We report yinner decide!