Downsizing exercise is regional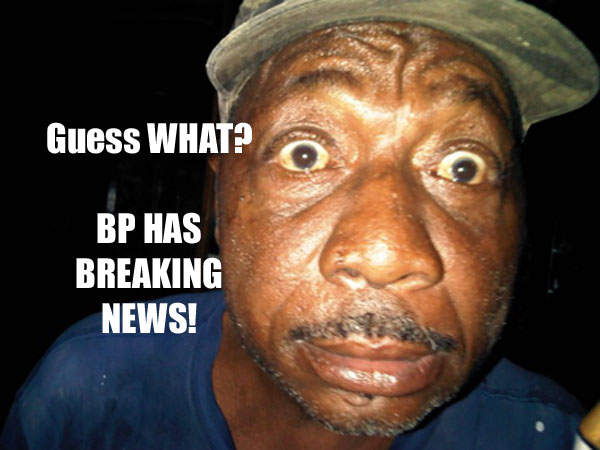 Nassau, Bahamas — BP has breaking news coming out of the Caribbean involving First Caribbean Bank. Sources in Barbados have confirmed to BP – off the record as they were not authorized to speak on behalf of the bank – that a downsizing exercise is underway region wide. The exercise is said to affect workers in all the Caribbean countries where the bank has branches.
The bank is said to have made many bad loans and many accounts have gone into default due to the slow recovery of the economy.
Our sources confirm that the bank has made huge provisions for loan losses.
In addition, one source indicated that the bank is middle heavy with too many mid to low level managers.
The exercise is similar to the downsizing recently carried out by RBC.
The source also confirmed that some back office functions are being duplicated over several platforms and countries. These will be consolidated and moved to Jamaica, where it is far cheaper to conduct business as staff cost is next to nothing.
BP has placed a call to the local Country Head of First Caribbean,  Marie Rodland- Allen for comment, however,  she was said to be in meetings and unavailable for comment.
-____________
LETTER TO STAFF FROM CEO – ONLY BP HAS THIS – More layoffs at CIBC Fcib –
Colleagues,
As we are all aware, the Caribbean has been hard hit by the global recession that began in 2008. The performance of the financial services sector across the region has also been affected. At CIBC FirstCaribbean the recession has had a negative impact on our profitability due to increased loan losses and fewer revenue generating opportunities. Our operating costs have also increased.
To address these challenges, and to improve our profitability, we have increased our investment in customer service. Enhancements to our customer offer include improved branches; an expanded ATM network; improved lending decision turnaround times; and an expanded product suite – credit cards, cash management, merchant services and investment products. We have increased training for our staff to build our employees' skills and knowledge, and this has improved our overall customer experience.
Throughout these challenging times, we have continued our commitments to the communities and charitable organizations in the territories in which we operate across the Caribbean.
Yet, there are still issues to address. Spans of control are fragmented and too small. Over the years too many layers of management have been put in place. These layers elevate costs and impede timely decision making and our responsiveness to our customers. We are therefore undertaking an 18-24 month initiative to improve our overall efficiency by simplifying our organizational structure and consolidating our operations.
Part of this initiative is a reduction in our workforce. We will start by offering a voluntary early retirement programme for eligible employees and a voluntary separation programme for those employees who may wish to leave the company, but are not eligible for early retirement. Applications received for consideration will be assessed to ensure our ability to deliver continually improving customer service. We will move to decisions on redundant positions only to the extent necessary. We will provide support for those employees leaving CIBC FirstCaribbean and ensure that everyone affected by this process is treated fairly and with the utmost respect.
This decision to restructure is clearly not one that we have taken lightly, but one that must be taken to enhance the competitiveness and ability of CIBC FirstCaribbean to service its customers better and more efficiently, and ultimately to grow. We intend to consult with governments, regulators and our union partners before executing this programme.
Our next step is to consult with your individual unions and other relevant stakeholders. We anticipate that it will take approximately three weeks to complete this process.
We will share with you the details of the programmes that will be offered thereafter.
Rik Parkhill
Chief Executive Officer