– BP wants our readers in the area to be safe!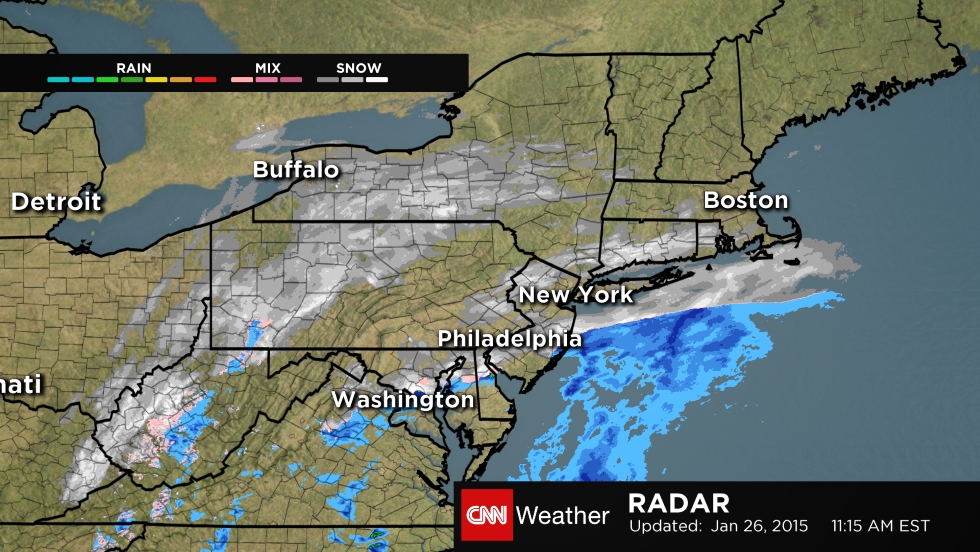 New York – BP is reporting a bad blizzard is headed for the east coast of America and weather experts tell us it is going to be the worse ever seen.
Flight cancellation all along the coast are now happening and passengers travelling are being told re-booking will come at no extra cost.
According to Reuters: New York Mayor Bill de Blasio spoke Sunday (January 25) to New Yorkers about a storm expected to hit starting Sunday evening, which he said could be one of the largest in the city's history.
"Assume conditions will be unsafe," de Blasio said, "assume you do not want to be out in this storm." While the De Blasio stressed the importance to preparing for the worst and told New Yorkers to stay indoors and avoid driving on the roads if they can.
He also said storms were unpredictable, and could change suddenly — but that the city would be constantly monitoring its progress.