THE GOVERNMENT MUST DRAW THE LINE IN THE SAND AND TOW IT!!! WHO WILL PROTECT THE BAHAMAS FROM ENEMIES FOREIGN AND DOMESTIC?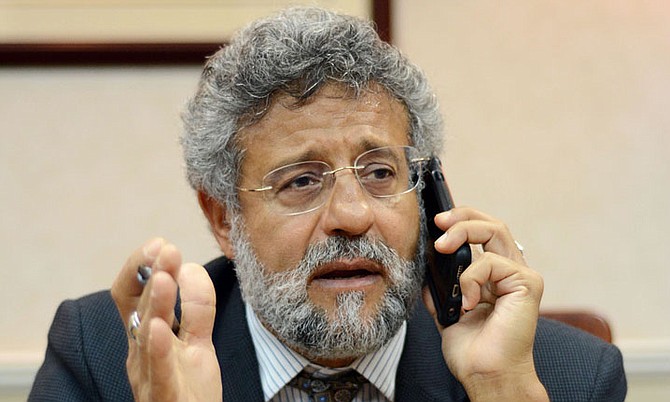 Dear Editor,
The Office of The Attorney General must provide all the requirements of IMMIGRATION conformity:
1. Is there a Bahamas-Haitian Repatriation agreement?
2. What is the legal status of any foreign national in The Bahamas?
3. Who has the ultimate authority to grant Bahamian status?
4. What constitutes an ILLEGAL ENTRY into The Bahamas?
5. Is Article #7 of The Bahamas Constitution applicable to persons who have not complied with the required regulations?
6. While punishment is at the discretion of the authorities, is being found illegally in The Bahamas a criminal act?
All of these questions must be legally answered with a view to increasing penalties where necessary and immediately enforcing existing LAWS!!!
Signed,
THE BAHAMIAN