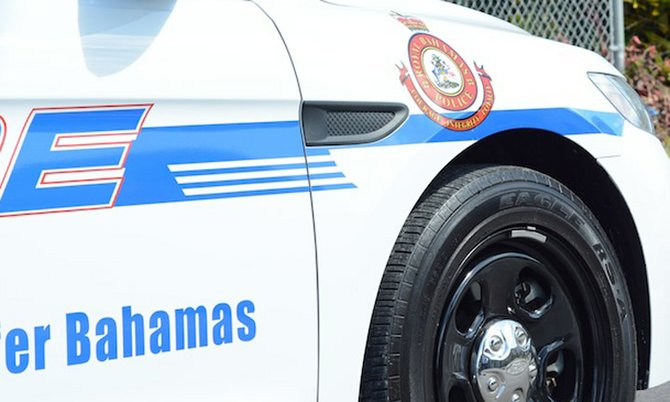 Nassau – Police are investigating a shooting incident, Saturday, 2nd June, 2018 which has left two adult males with injuries.
According to reports, shortly after 12::00noon, two men were standing outside a home on Eaton Street, Yellow Elder Gardens, when a silver Toyota Passo vehicle pulled in front of the home.
Occupants of this vehicle fired shots at the men, injuring both of them before speeding off.
Both men were transported to hospital and are listed in serious condition.
Police are following significant leads into this matter. Investigations are ongoing.
ILLEGAL FIREARMS RECOVERED
In the first incident, sometime around 1:00pm, Friday, 2nd June, 2018 Mobile Division Officers were on routine patrol on Plantol Street when they observed a group of men in an abandon building acting in a suspicious manner. As the officers approached, the men ran from the building. Officers conducted a search of the building and recovered a .22 Pistol and 1 round of ammunition.