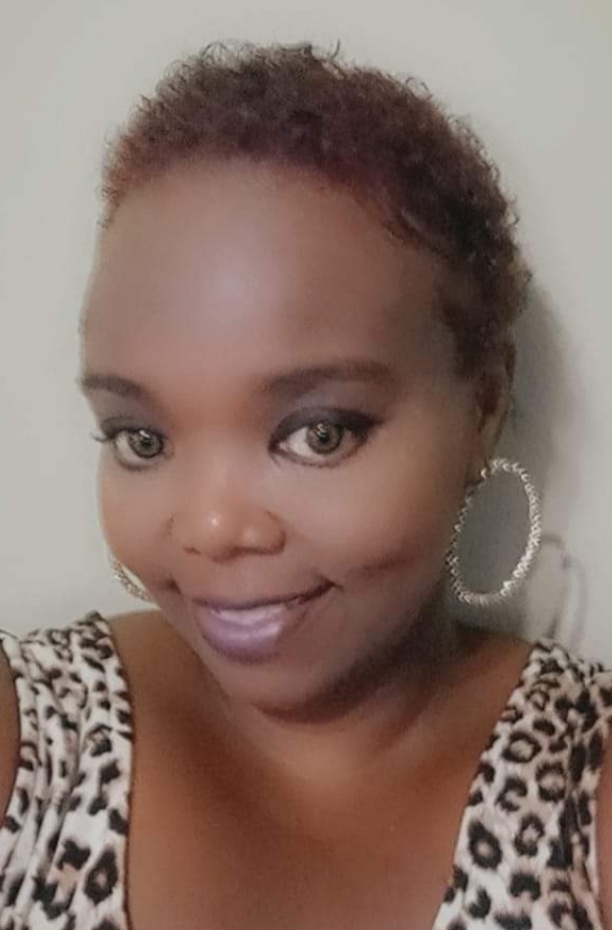 NASSAU| BP now reveals the identity of that the female found floating in the South Beach Canals, on Wednesday April 19th 2023, has been positively identified as 42 year old Yinka Maria Strachan of South Beach.
Preliminary reports indicated that shortly after 3:30 pm a group of males, while swimming in the South Beach Canals, discovered the body of a female partially submerged in waters.
As a result, the police were notified and responded.
Subsequently, the victim was retrieved and brought to shore by divers from the Marine Support Unit.
Further examinations of the victim were conducted, which revealed that she received gunshot injuries to the upper body.
Police investigations continue.