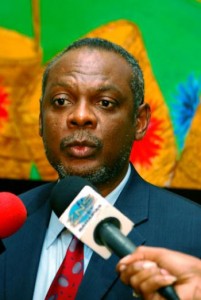 Nassau, Bahamas — If you live on New Providence or on a Family Island like Harbour Island then you would have experienced a blackout Christmas.
Today, power supply on New Providence went off several times before Christmas Day had passed. Late into the night, before the nightly news could finish, residents along Carmichael Road West and into sections of Western New Providence were suffering from power failures.
No response or explanation for the power outages has come, nor has the minister with responsibility for power said anything.
Bahamas Press wonders when will the suffering of the Bahamian people end. Guests were invited to many events here in New Providence on Christmas Day, and yet when it came down to the day of gathering, BEC could not keep the Christmas tree lights on.
We cry 'dutty' shame on the behaviour of the failed Corporation, who under this present government has racked up losses year after year, despite the fact of being the sole provider of power supply.
We report YINNER DECIDE!