Second sexual predator incident with an FNM candidate…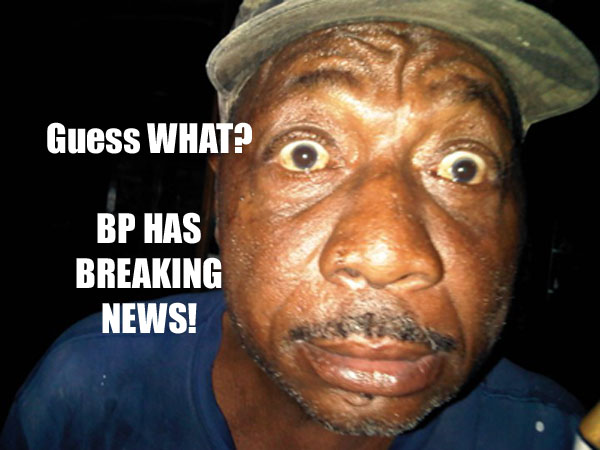 Nassau, Bahamas – Bahamas Press is following the story of the week, which has left FNMs in shock and some PLPs with frog eyes after a stop by police revealed an FNM candidate in a backseat, half-naked "Dictation" session with a young 15-year-old schoolboy.
The candidate who lectures regularly at a major institution in the country also lives in the Fort Charlotte community, now better known as "Sissyville". Both the candidate and the young victim told the cops that they lived near each other in the Chippingham area.
The report went viral online following the exposure, the candidate issued a letter of withdrawal of his candidacy to the FNM leader. Ahh boy… no wonder some people in the country wants to reduce the legal age for sex with children! Dey ga have a big problem with BP!
The incident is not strange to the party, as just weeks ago another FNM in a hush-hush closed-door session had to be released from his constituency after an alleged sex with a minor allegation was revealed. In that incident no one was formally charged or arrested.
This shocking news comes on the heals of a blatant confession by a PLP seeking the nomination in the East on live TV, who some years back had been detained in Cuba and had to be rescued by former Prime Minister the Rt. Hon. Hubert Ingraham from the stench of a Cuban jail having been caught in flagrante delicto with a young Cuban boy on the beach.
Meanwhile the PLP Propagandist on the national station sitting high on his perch began feeling sorry for the 'wannabe' candidate and questioned "why Bahamians so love to get into people's private affairs"? The question we have for him is this: Why is he, a known PLP Propagandist, displaying such great sympathy for a pedophile? Perhaps he also supports the release of convicted sexual pedophile offenders Andre Birbal and Kofhe Goodman!
These WUTLESS propagandist and PLP apologist have no damn SHAME and will force the PLP into the jaws of defeat for their "JUNGLE_ASS_NESS" on the national radio.
Anyway, [sighs]…this is not looking good for the FNM. And as the days draw closer all we say is this: It could get a lot worse before it gets any better.
We report yinner decide!