Boat owner Patterson (Pat) Smith had no insurance and still to this day Travis Sawyer have yet to go before the court in the car accident which killed four Bahamian women on Labour Day!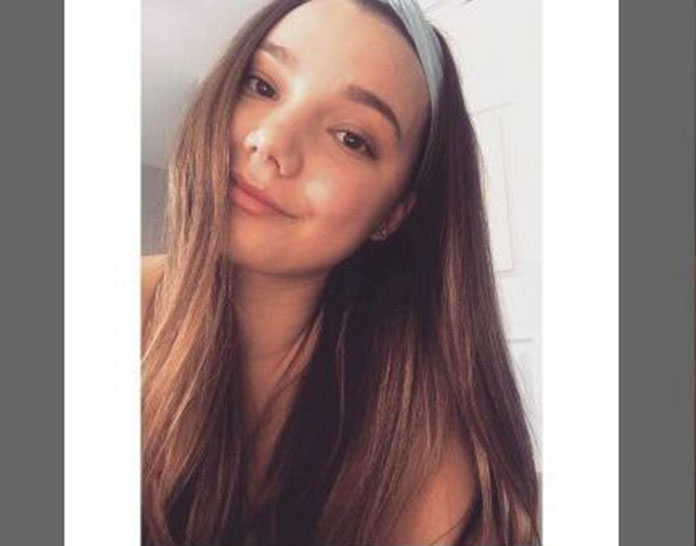 Nassau – One is dead and 9 seriously injured following that deadly explosion on Exuma over the weekend.
Stefanie Schaffer, 22, was on vacation with her sister, Brooke, mother, Stacey, and stepfather, Paul Bender, when the tour boat they were on burst into flames around 9 a.m. off of Barraterre, Exuma.
She survived the ordeal, but both of Schaffer's legs had to be amputated as she battles while in a coma in hospital. She was a dancer who recently graduated from college. This must be tough for her family, and will be difficult for her when she awakes.
We can tell you – and only Bahamas Press will – that the boat was owned by Patterson (Pat) Smith as a tour operation for guests. We can confirm that the vessel transporting guests to the island had no insurance. None! Boy this will be something else! Smith – you should know – had spent plenty time in Cuba jail for illegal drugs and this shold give us some clarity. He was sentenced to 10 years for his crimes before returning to the island. But he isn't the story! There's an even bigger story here.
On Monday Prime Minister Minnis removed Frankie Campbell as the Minister for Transport. It would have been Campbell's job as Minister to make certain that such illegal vessels were not operating with guests in the country. He and D'Aguilar -if you ask us – have failed in their duties to protect Bahamians and guests being transported up and down and all around the country! They both should be fired from the Cabinet of the Bahamas! But that ain't ga happen.
We hope the U.S. Embassy would discourage its citizens from using such unregulated, unlicensed operations. Just as the Embassy did against those illegal and lawless Jet Ski operators on Paradise Island, similar notices should be issued for these unregulated, unlicensed boat tours. Guests should demand to see proper license and insurance before purchasing such transport packages, so when tragedy day comes, someone can be held to account. Who will pay for this damage against our guests to the country?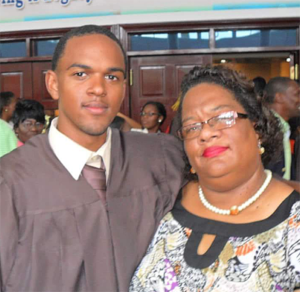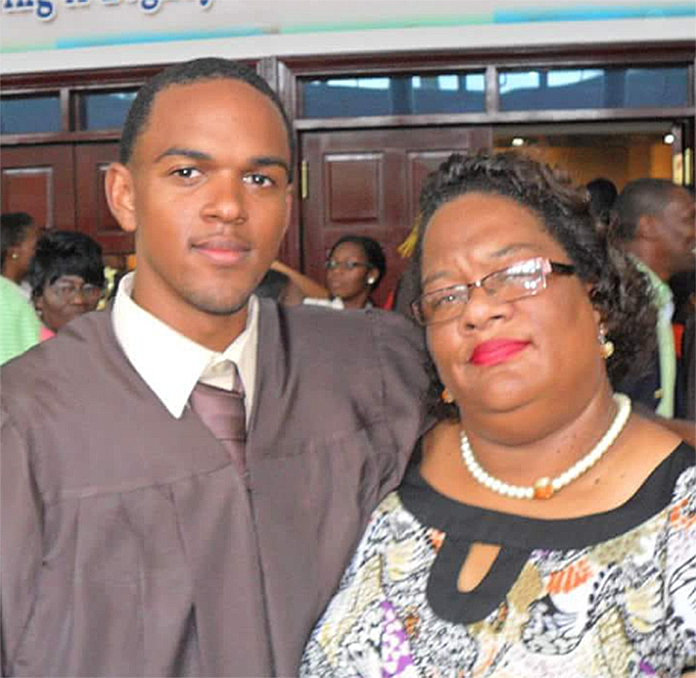 And while we are at it, we want to remind readers of the Labour Day Massacre, which occurred on East Street north on June 1st. There, four Bahamian women and 29 locals were crushed and maimed in the streets by a jackass behind the wheel. A JACKASS, who decided to dance in the streets foolishly and recklessly, according to onlookers. To this very day – more than one month later – Travis Sawyer, with his tight political connections, has yet to be charged in this bloody deadly incident. Was he the registered driver of the vehicle at the time of the accident? Was Sawyer the holder of a valid driver's license? Was he intoxicated? Was he on some substance abuse? BP cannot answer these questions nor can anyone else tell us! The families of the departed want justice and they cannot get it! No regulation – just criminal lawlessness unfolding in the country!
Bahamas Press has often warned leaders in the BAHAMAS of what happens when lawlessness goes unchecked! You cannot run a democracy like this!
We await word from our American friends on these developments and we hope they stand with those injured and demand justice for their citizens.
We report yinner decide!