BREAKING >>> 24-year-old Shanna Smith shot twice headed home….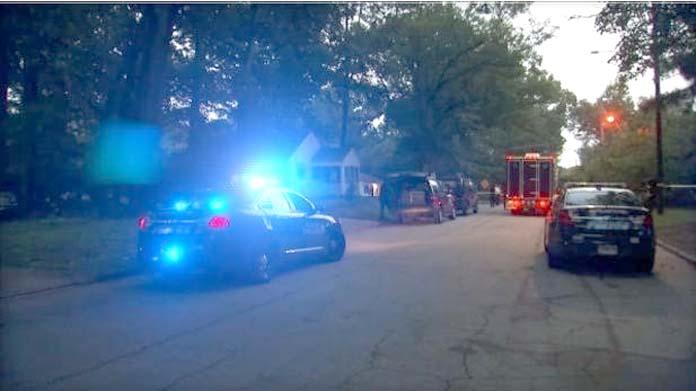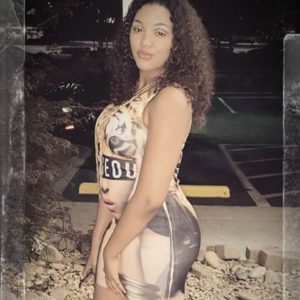 Atlanta – Breaking News coming into Bahamas Press confirms that a young Bahamian woman has been fatally shot while driving home in the Atlanta area this afternoon.
BP can confirm 24-year-old Shanna Smith, an employee of Amazon, was shot twice to the head as she drove home around 5:30pm.
We can confirm the murder occurred in the Cascades neighbourhood on Hadlock Street and Leslie Avenue in Southwest Atlanta.
A quote from the Atlanta police Maj. Adam Lee III with the Atlanta Journal Constitution recorded, "All we have right now is that we noticed she was most likely behind the wheel of the vehicle when she got shot, and the vehicle kept going.
"She lost control apparently and veered off the side of the road."
Lee says the woman still had her foot on the accelerator, causing the car wheels to spin and produce smoke. The vehicle was wedged between trees and shrubbery. She was pronounced dead at a hospital.
Police initially thought the shooting was a fire, after receiving a call about a BMW 330I on fire in the wood-line near Leslie Avenue.
Police found nearly 30 shell casings near the scene, but investigators aren't sure if some of those casings are from an earlier incident on the street.
The incident is under active investigation by Atlanta police.
Bahamas Press expresses our condolences to the relatives of the victim.