Former Resorts World employee goes wild in the street naked!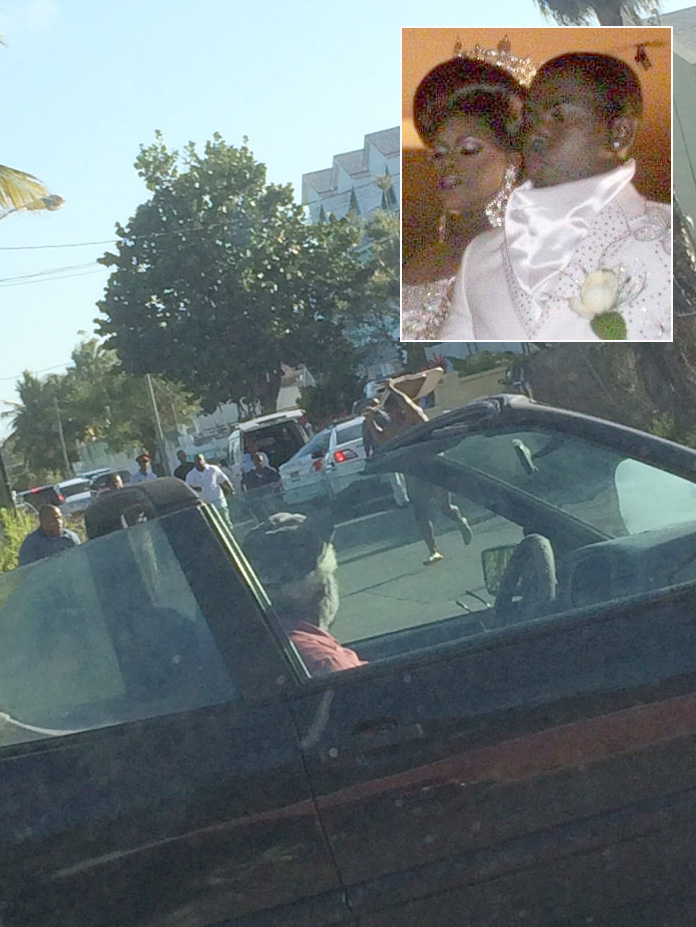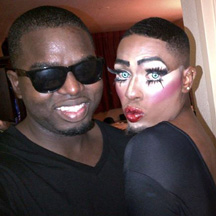 Nassau, Bahamas – Police had a Herculean task yesterday after a known drag queen ran out into the street bold naked and begin attacking them after they attempted to subdue his wild behaviour.
Sources on the ground tell us the young man flipped after some serious incident, which forced him to begin acting strange in the area. Police had to be called after the man begin breaking things wildly and tearing his clothes off.
The incident unfolded just block from the residence where a former volley ball coach was found murdered in his condo.
Bahamas Press has identified the naked man as, Berrando Arlington Mackey, a former Resorts World employee who was recently fired!
The incident unfolded after 3pm when the man refused to cooperate with the instructions of the police, and instead smashed the front windshield of a police vehicle with a metal object. The man then charged at one of the officers with the metal object and was shot. The man was transported to hospital where he is detained in stable condition.
The victim with a Histrionic Personality trait was recently spotted in the Fort Charlotte Community campaigning with a newly minted FNM candidate. Birds of a feather do flock together!
We report yinner decide!