A BP NEWS UPDATE >>> FATHER COULD NOT TAKE HIS DAUGHTER TO MASS THIS PAST SUNDAY >>>>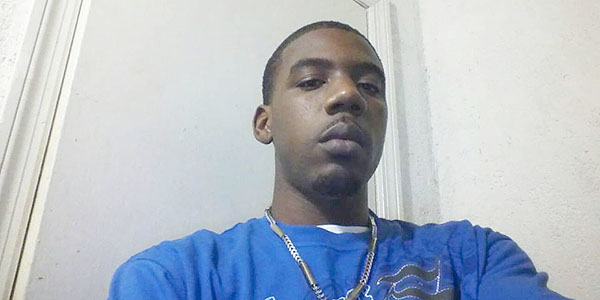 Former CV Bethel student 23-year-old Charlton Robinson is victim…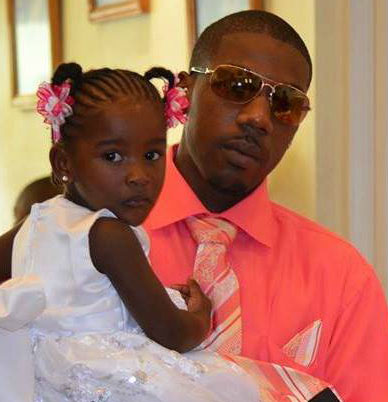 Nassau, Bahamas — For the class of CV Bethel 2009 it was a sad Father's Day Sunday as friends came to tears following the death of a former student, Charlton Robinson. He become the country's latest homicide victim.
Charlton, Bahamas Press can report, was outside the New Vanity Club on Elizabeth Ave. Saturday morning awaiting a relative outside when a fight erupted inside. We understand knife-swinging men rushed up on the victim stabbing him several times to the upper body and fled the scene.
By the time the incident was over Charlton was pouring blood from the head; he had stabbed and could not help himself.
The incident forced police to shutdown the nightclub to open an investigation. Hours following the ordeal have been long for the family. Doctors told relatives young Robinson was clinically brain dead as he lay motionless in the intensive care unit.
But come Sunday – Father's Day – with his daughter still confused as to what went wrong with her father – the 23-year-old Charlton slipped away into eternity. Doctors were helpless to his serious situation.
How sad.
Last week knife swinging thugs stabbed young 17-year-old Enrico Major; son of Dwight and Keva Major and left him to die on the sidewalk of Baillou Hill Road. This weekend it was Charlton Robinson; another young man who was just passing by; caught in the wrong place at the wrong time.
Boy I tell ya – YA CAN'T GO TO THE CLUB DESE DAYS!
What in the hell is dis?
We report yinner decide!