Breaking News >>> Another traffic accident on Eleuthera…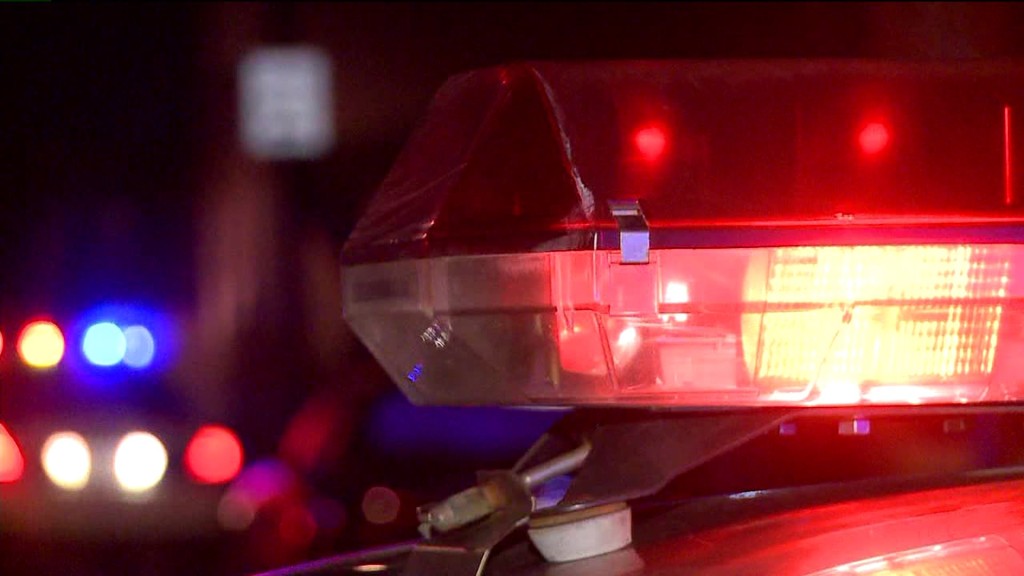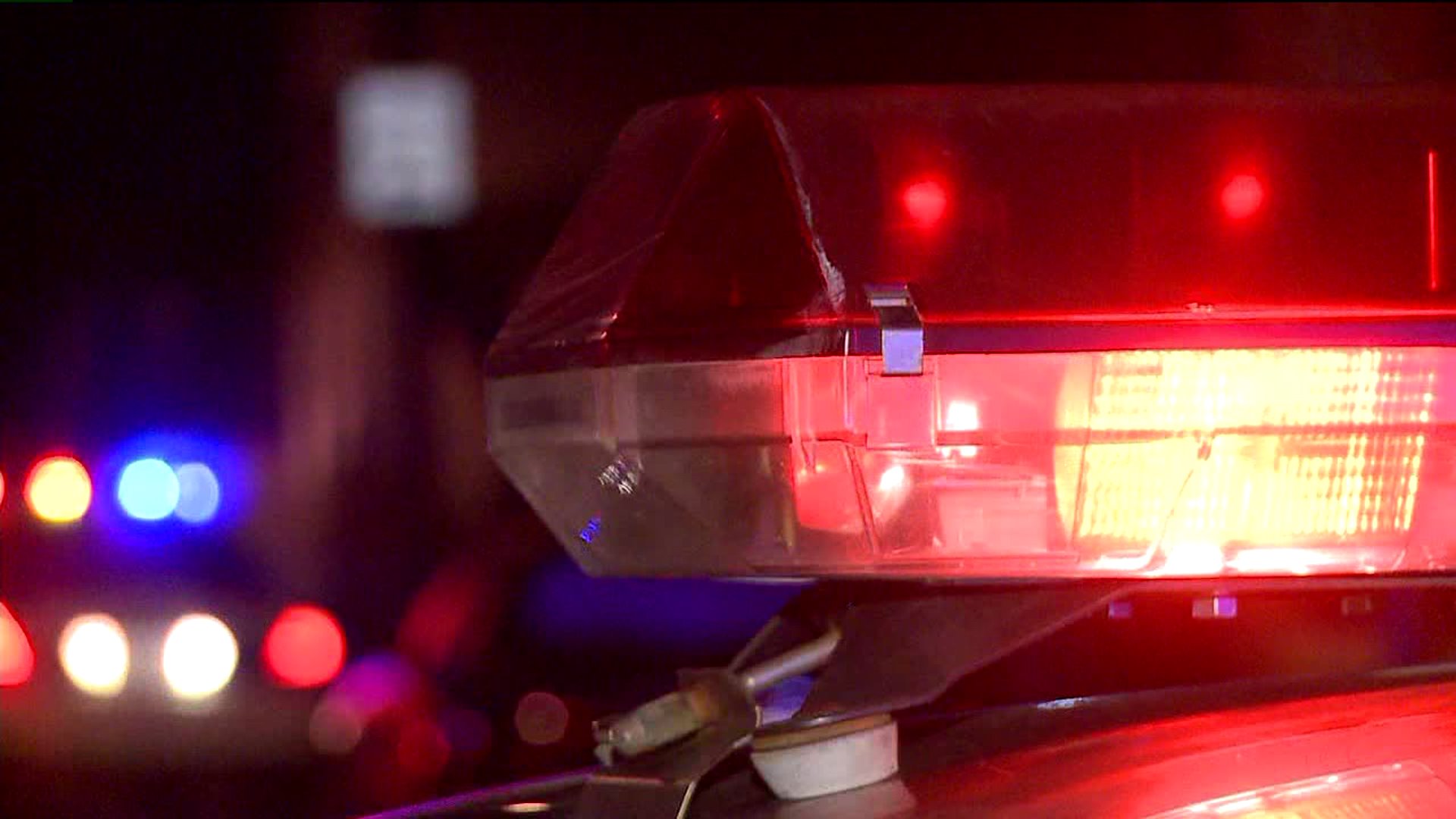 Nassau, Bahamas — Boy, we are certainly getting in a lot of activity from the island of Eleuthera these days and tonight we are reporting another incident tonight.
Our BP agents have just left the Governor's Harbour airport where a young girl had to be flown out after being hit by a vehicle.
While we know her name, we will not release it since she is under the age of 18.
The youngster was riding a bicycle in Palmetto Point this afternoon when she was hit by a young man identified as Josh Culmer Jr., a resident of that settlement.
Local po-pos have yet to determine if speed was a factor. Jesus take the wheel in Eleuthera because too much happening on them roads!