MAH IS A KNOWN STRIPPER AND POLE DANCER FROM EIGHT MILE ROCK!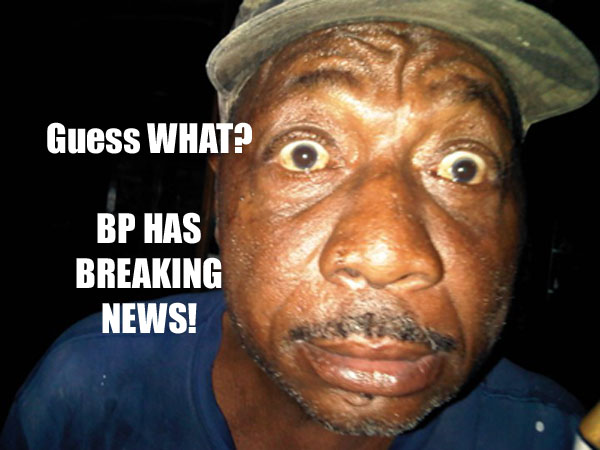 Nassau, Bahamas –– A young girl who went missing with another teen may have gone into a popular strip club, according to a source, and entered the illicit trade of "SELLING"!

Sources called up BP to tell us they know the mah who was on TV Friday evening pleading with her daughter to come home.

The family moved to New Providence from Eight Mile Rock, Grand Bahama recently in search for work. And this is not the first time the young 16-year-old has fled on foot. Sources tell us this is the second time the girl had run away from her mah.
Experts tell us this is the classic case of a trouble home where the young girl only feels safe by running away. "BP you have incidents like this where young children are being sold into prostitution by the parents. I think they should have investigated the mah!" a social worker told bp.
"The Mah is a popular jungaliss 2.0, BP. So I am not surprised that the daughter ran off. What should be looked into here could be a serious matter for social services. I don't doubt for one day that it is highly possible and probable that the young girl was being forced into a lifestyle that she was new to and uncomfortable with. These runaway situations run deep, and you just never know." the source told BP
The mother and another raced to NB12 to demand the return of their daughters, but from what we gather from this intel, police should be questioning the mah!