Why is it more and more young people are choosing to take their own lives?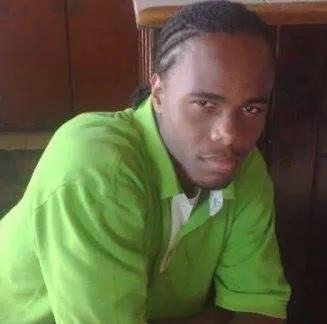 Nassau, Bahamas — The rate of suicide appears to be on the rise and  if this morning's incident says anything, younger Bahamians are taking their own lives.
Once again police are investigating an apparent suicide of a 25 – year- old man. The incident unfolded early Saturday morning.
Bahamas Press can confirm that shortly after 2:30 am, police received information of an apparent suicide at Baldwin Avenue off Farrington Road.
When detectives arrived at the scene, they discovered the lifeless  body of the victim hanging by a cord from a tree.
The victim was pronounced dead at the scene.
According to the initial investigation, police believe that this  incident appears to be a suicide, but an autopsy will be conducted  to determine the exact cause of death.
BP has identified the victim by his first name Kelvin.
Tonight BP is lifting up prayers for the family and encourage all in their Christian Charity to do the same!
BP IS LIVE!