From Christian Nation to Record Murder Capital! Some 600 persons have been murdered since 2007…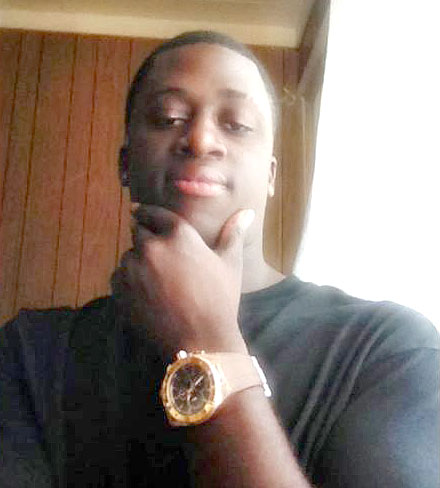 Nassau, Bahamas — Bahamas Press is reporting the third homicide last night, which pushes the murder country to 49.
We can report police were called into the Thompson Lane area just off East Street late last night where they found a victim suffering form gunshot wounds.
The victim is 21-year-old Shanrio 'RIO' Deveaux. He became the country's 9th person to die in eight days.
Circumstances surrounding his murder are still unknown, however, police are seeking the assistance from the public.
And just a short time later following Deveaux's murder police were investigating another shooting incident, which has left a 21-year-old male in hospital.
The incident reportedly occurred around 10:00 pm on Saturday, on Prison Lane off East Street and about a half a mile north from the fatal shooting.
The victim was shot to the neck. He was taken to hospital where he is presently detained in critical condition.
Police are investigating this latest incident and are appealing to members of the public who may have any information regarding this incident to please contact police.
The Christie-Led Cabinet will convene a special called Cabinet Meeting today at the Churchill building at 3pm. Topping the agenda of that meeting will be crime. Minister are gathering into the downtown area as we write.
Three murder Saturday night – in a country where nine murders have occurred in eight days and 49 for the year.
A Christian Nation blacklisted as the murder capital – HOW DID THAT HAPPENED?
We report yinner decide.