On the Run Rex Rahaming is now in police hands….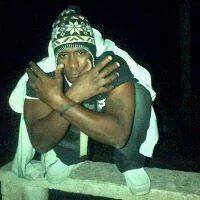 Palmetto Point, Eleuthera —  Bahamas Press agents on the ground in island of Eleuthera right now have confirmed that the 22-year-old man on the run, Rex Rahaming, of Palmetto Point Eleuthera for the murder of, Haywood 'Woodi' Thompson, is now in police custody.
We have learnt direct from family members of the suspect, who refused to turn himself in following a wanted bulletin, was in deep deep hiding.
You would remember how we broke the story ahead of the other wutless media dem, who was still rowing over who will be the GG.
We, who are always on the ground unlike dem, can confirm that Thompson's body was not in an abandoned house, but rather an apartment duplex under construction.
Remember we were the ones who told you that it appeared that the victim had put up a struggle, as there were quite a lot of defensive wounds on his hands when his body was discovered.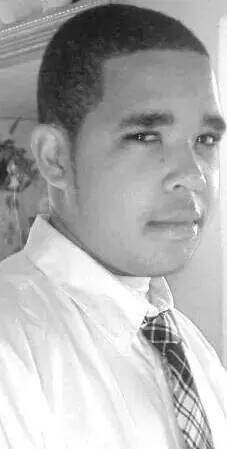 We also told you how detectives from Nassau had to help the police on the island dig deeper in the investigation and boy we could tell you – Scotland Yard aint gat nothing on the investigators of the RBPF. They swooped da scene and found evidence including a bloody shirt, pants and knife disposed of in trash bin nearby.
On da run, like a jungaliss with a stolen credit card, Rex reportedly told locals he would rather kill himself before going to jail. He, we understand, had already had himself in deep problems with the law in past matters.
But check this out, we can confirm that when he went missing, a suitcase and some of his belongings also vanished with him from his home.
It is reported when Rex was captured around 7:20pm in Hatchet Bay, he may have been trying to skip town on a mail boat. On da run Rex ran right into the hands of the local PO-PO where he will join three other suspects now being questioning into this Family Island murder.
Another bandit working for satan is off the streets!
We report yinner decide

!