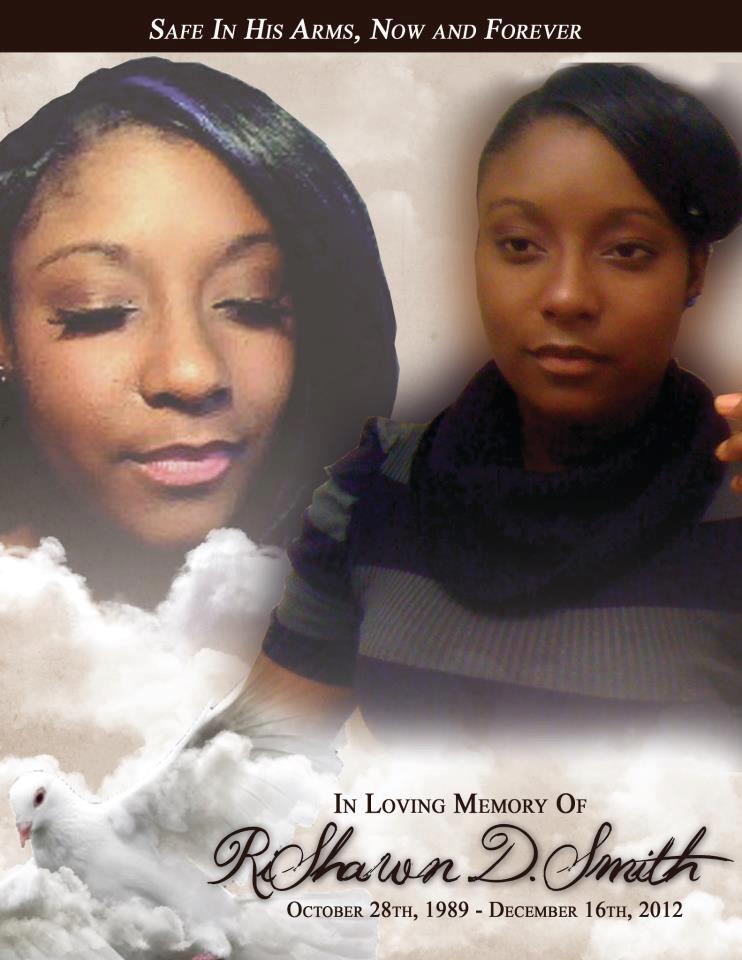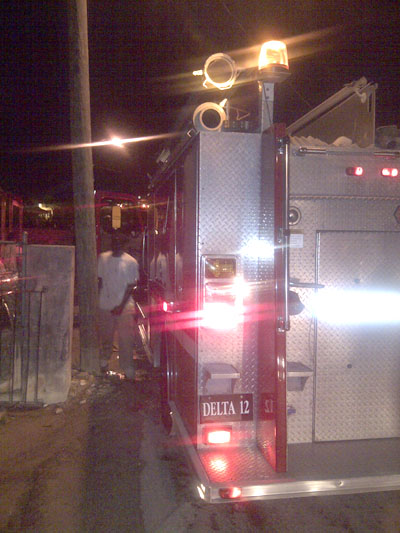 Nassau, Bahamas — Police are investigating another a traffic accident that has left a 23-year-old female of Bellot Road off Carmichael Road, dead.
The incident reportedly occurred around 3:25 am on Sunday at Spikenard and Carmichael Roads.
According to reports the driver of a 2003 silver Chevy Avalanche Jeep was traveling west on Carmichael Road and the driver of a blue 1997 Volkswagen east on Carmichael Road when the two (2) collided.
The female was a passenger in the Volkswagen and was pronounced dead at the scene.
Both male drivers were taken to hospital where they were treated and discharged.
Police are investigating and are encouraging members of the public to drive with due care and attention and within the SPEED LIMIT.  Additionally, be patient and courteous to other road users and drive to arrive alive.
Woman home destroyed by fire on Fleming Street
Breaking News happening now…A single mother through Fleming Street has lost her home tonight following a fire that engulfed inside.
The distraught woman is at the hour weeping uncontrollably as she gives a statement to fire investigators.
The fire was quickly extinguished before it could threatened nearby homes. only days before Christmas; a family is without shelter…
Pray for that family…BP reporting live!