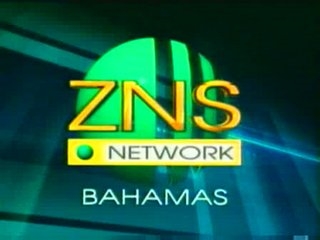 ZNS just announced 1540M will be up on an EMERGENCY BROADCAST to cover updates on Tomas. They also are announcing shelters. BP believes the station could have been up and running more than one month ago! But when ya don't want people to know what is happening in the Bahamas, you shut down all communications.
Hubert Ingraham and the FNM are DAMN FAILURES IN THIS COUNTRY!
They HAVE NO DAMN SHAME!
Meanwhile BP is reporting another woman is murdered in the Bahamas. Reports confirm 23-year-old, Lashawn Colebrooke, is murder victim #168th since 2009.
Colebrooke died today after being shot in the hip some two weeks ago on Firetrail Road. the bullet moved through her body and exited through her face infecting her body. Colebrooke was another innocent bystander.