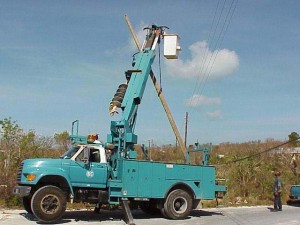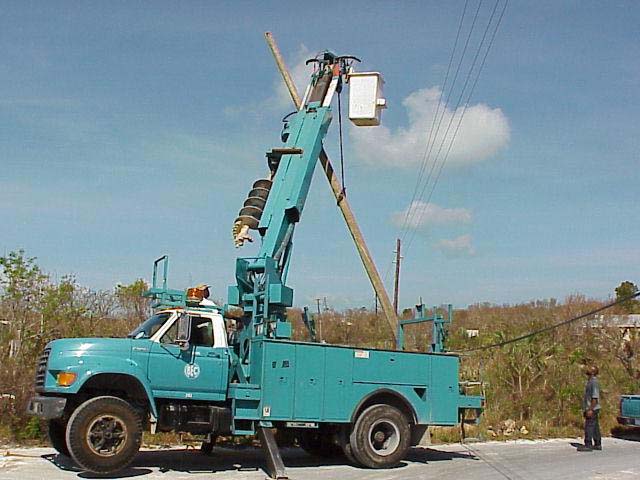 Nassau, Bahamas — Bahamas Press is disgusted by the crime of HIGH TREASON committed by two BEC employees this week. We believe here is a case where members of the press should follow to the end reassuring the society criminals who intend to disrupt the stability of this country would not get away with crime.
Robert Johnson, 57 years old and Joseph Rigby 43, was brought before a magistrate court on Thursday for the crime of theft. The pair pleaded not guilty.
On September 2nd, court dockets revealed, the men conspired together and removed 150 ft of copper wiring at the ZNS South Beach station in broad daylight. The bandits were bold and brazen enough to ride and park at the facility in a BEC company vehicle and made good with the copper valued at more than $90,000. This is the third of such attacks at the ZNS facility.
The incident, we believe, has tipped the disgust of residents, who are boiling at the surge of crime in the Bahamas. Of late bandits have made a mockery of the system of justice, toppling it like an apple cart into the streets, amputating its legs and sending the country into chaos.
Johnson and Rigby we believe did not just steal copper, they like terrorist disrupted important communications throughout the country. We have seen similar occurring by bandits in BEC and BTC before, cutting off the lines of communications and thus disrupting the smooth functioning of the State. These and similar acts of aggression against a country cannot be accepted and any right-thinking judge should deliver the ultimate penalty for such egregious acts.
We cannot live in a society where criminals can ransack the offices of Government, threaten public servants, trip down Senior Justices, shoot-up the home of police officers, burn down and shatter public building including the courts, kidnap commissioners and raid the cookie jar of $200,000 worth of taxpayers money and then have bail hearings after committing such treasonous acts.
Bahamas Press believes law officers should seek the ultimate against the pair. We also believe they should not only go after Johnson and Rigby for their alleged crimes but also pursue and arrest the persons/companies connected to the purchase of the copper who also would have aided the bandits in their crime by receiving items stolen from the State.
Both men are said to have a bail hearing on the morning of September 14th. We believe bail should be denied as the men have committed acts of aggression against a functioning democratic society. In our eyes they are terrorists who have come dressed in public servant uniforms to terrorize the Bahamas. What are we telling the world when men can disrupt the communications of the Bahamas and walk free on bail? But more importantly, what are we telling our children who continue to witnesses this 'classroom of lawlessness' reoccurring over and over again?
WE NEED CHANGE!