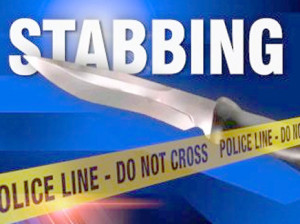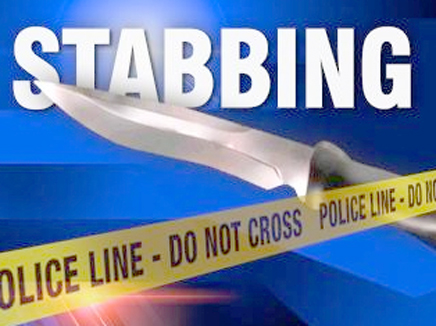 There has been a stabbing at a primary school afternoon this afternoon.
Bahamas Press is reporting the stabbing of a primary school student at the Claridge Primary School. We know the student who was attacked by two fellow classmates, was rushed to hospital for medical attention.
BP wonders how many innocent children must be slaughtered before police are returned to uphold order on campuses throughout the country?
Tommy Turnquest is the most WUTLESS minister in the history of the Bahamas! We urge Bahamians voting in Mt. Moriah to FIRE TOMMY TURNQUEST SEEING THAT INGRAHAM REFUSES TO DO THE SAME!