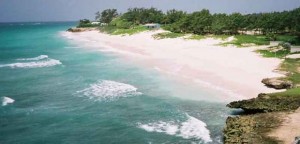 A BP NEWS ALERT: Bahamas Press can now confirm more than $200,000 of public money was stolen from the Acklins commissioner office.
Gunmen kidnapped Commissioner Knowles and his son around 12:30 Saturday morning, took them to the Acklins office and force them to open the safe.
The gunmen cleaned out the safe and got away with all the money. This is the 8th major attack on a government facility in the past two month.