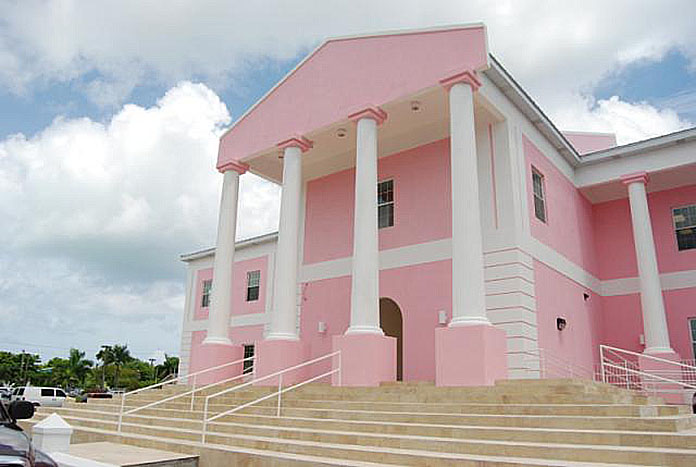 NASSAU| On Wednesday, May 24th, 2023 and Thursday May 25th, 2023 in Magistrate's Court #8, twenty-three (23) foreign nationals were arraigned before Magistrate Samuel McKinney for various immigration offense.
Thirteen (13) Chinese nationals were convicted of Overstaying and ten (10) convicted of Illegal Departure. All were subsequently fined $500 or in default sentenced to one month at The Bahamas Department of Correctional Services (BDOCS).
Upon completion of sentences and discharge, all persons were ordered to be turned over to the
Department of Immigration for deportation.
The Department remains committed to executing our mandate to ensure compliance with the Statue Law of our country.
For more information, call the Public Relations Unit at 1-242-322-7530, visit our website at
www.immigration.gov.bs, or call our Investigation hotlines (anonymously) at 1-242-604-0249, 1-
242-604-0171-2 or 1-242-604-0196.