Migrant issue gets serious as Haiti becomes more unstable – BAHAMAS NEEDS HELP!!!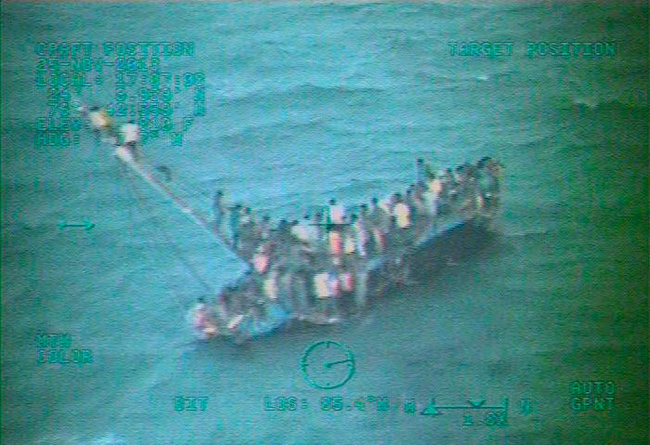 World must help Bahamas with Haitian migration issue before more die!
MIAMI — A 40-foot sailboat overloaded with Haitians ran aground Monday night near the Bahamas, killing at least 30 people aboard, the United States Coast Guard said Tuesday.
The vessel had been at sea for about nine days, with at least 100 people on board, a spokesman for the Coast Guard in Miami, Lt. Gabe Somma, said. None had life jackets.
The accident was the latest in a series of shipwrecks involving Haitian migrants, who pay smugglers to ferry them across dangerous waters to the United States in boats that are often unseaworthy. Many of the boats sail through the Bahamas.
CLICK HERE TO READ THE REST OF THIS BREAKING REPORT….
Timothy Williams contributed reporting from New York.