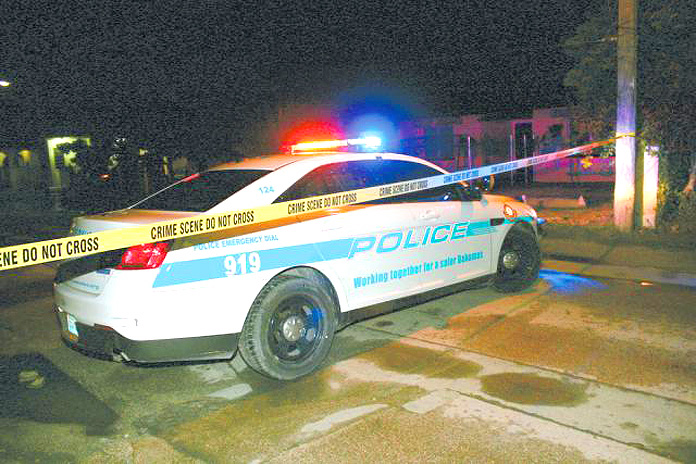 Freeport – Trevor Williams age 43 years of Drake Avenue was arraigned on Friday 5th August 2016 before Magistrate Rengin Johnson in Magistrate Court #3 on Murder charge. He was not required to enter a plea, the matter was adjourned to the 10th December 2016 for a preliminary enquiry. He was remanded to the Bahamas Department of Correctional Services in New Providence.
This is in connection to the incident reported to police on Tuesday 2nd August 2016.Police have also identify the victim who died on Tuesday 2nd August 2016 as Barry Ernest Thompson of Drake Avenue.
Meanwhile Bahamas Press is getting word of another fatal stabbing on Grand Bahama last night. We are following details.