Breaking 》》》Freeport is once again the scene of another homicide.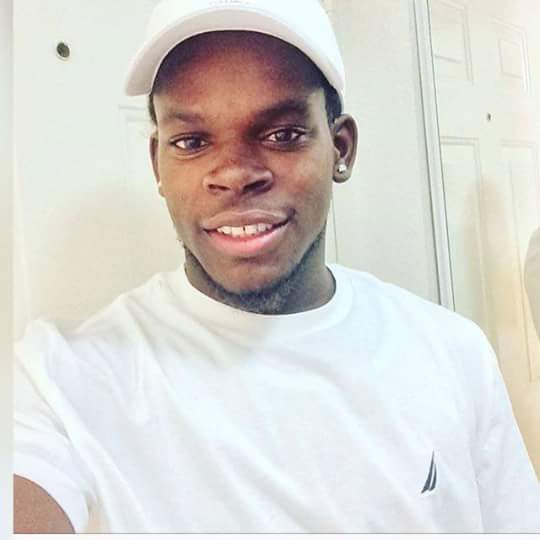 A man was murdered around 5:15am this morning outside Club Liquid in the Lucaya area of Freeport. The victim has been identified as 22 year old Tashad Barr.
The incident unfolded following a morning row where Barr was stabbed multiple time to the neck and upper body.
He died at the scene.